Madison Express partners with LEONI Cable Solutions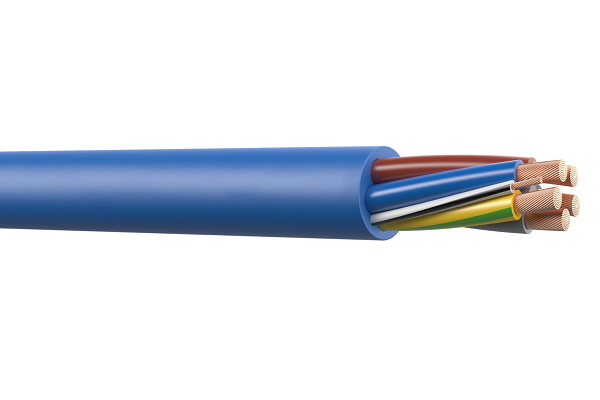 Madison Express has announced a partnership with LEONI Cable Solutions India Private Limited to distribute the ICON range of instrumentation and control cables in Australia.
The agreement, between global supplier LEONI Cable Solutions India Pvt. Ltd and Australian-owned Madison Express will allow LEONI's cable solutions to be made available through Madison's distribution network across Australia.
The LEONI offering includes industry-standard and bespoke cables from the LEONI ICON range, suitable for every industrial application, and compliant with various electrical, thermal, mechanical, safety-relevant and environmentally specific requirements.
"We are pleased to have teamed up with LEONI, one of the world's largest manufacturers of cable systems," Madison Express chief executive Steve Mannion says.
"This opportunity will allow Madison Express to offer our customers a broader range of industrial solutions, and places us in a strong position to deliver on future infrastructure projects across Australia."
LEONI Cable Solutions managing director Sandesh Bhagwat adds: "LEONI India has a strong and reliable partner in Australia who has reach in the market and greater experiences in the industrial domain in this geography. We are confident to have a strong business relationship."