LIFX expands its lighting range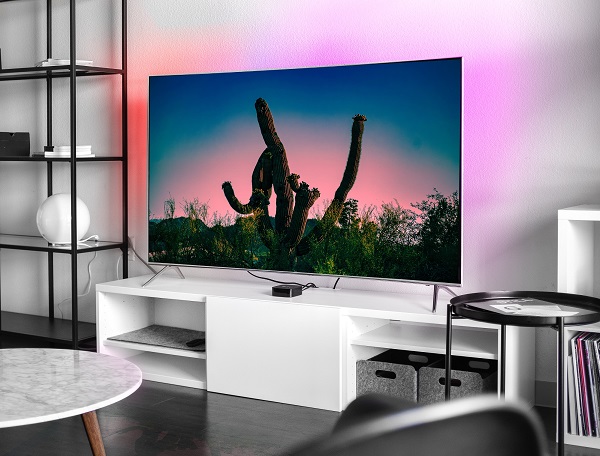 Melbourne lighting company LIFX has announced two new lighting features that will be available in the coming months.
The new Candle Colour is the first light bulb to use LIFX's Polychrome technology which allows a single bulb to emit many colours at once. The technology has already been used in LIFX's Tile, Beam and Z Strip products.
It features a range of effects including The Flame and also a 'paint' function which allows users to 'colour in' half the bulb to create a colour lift for a wall while projecting a more traditional tone to the rest of the room.
The new Z TV Strip has been launched in response to one of the most popular ways the standard Z Strip has been used – to add a cinematic glow behind a wall or stand-mounted TV.
The new Strip offers an affordable way to create a multi-zone lighting experience. This 'bias lighting' also reduces eye strain and fatigue making work or play on a screen more enjoyable.
No hub is required for either product and all are Homekit, Alexa, Google Assistant and Cortana compatible.
Both products will be available from October via LIFX.com and in select retailers.