LG partnering with hummgroup to enter the VPP market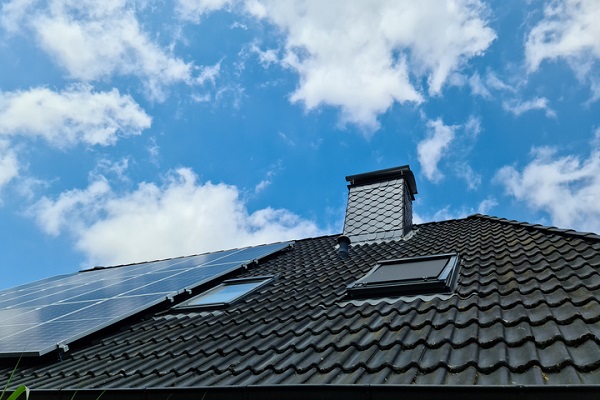 LG Energy Solution has entered a partnership with hummgroup to provide a virtual power plant (VPP) solution. In tandem with renewable energy generation retail electricity Diamond Energy, the VPP aims to reach 10,000 end users by 2023.
As a leading financer of solar installations in Australia, hummgroup finances over $2.2 billion residential rooftop solar panels and has delivered more than 1GW of electricity generation for use in Australian homes yearly. This represents 1.7 million tonnes of CO² offset.
"Making renewable energy affordable for Australian homeowners has been a cornerstone of humm for over a decade now, with more than 350 active solar merchants and $547 million of Climate Bond certified Green bonds issued during this time," hummgroup chief executive Rebecca James says.
"Forging into the VPP market, with a technology partner like LG Energy Solution and a retail partner like Diamond Energy will enable us to deliver quality, simplicity and great energy savings to our customers.
"VPP is a natural progression for us with 265,000 solar systems financed since 2010. This new channel advances humm's leadership position by adding to our existing in home sales and corporate energy finance channels as green energy continues to evolve."
With the VPP, users will be able to "trade" stored energy that they aren't using through the network, selling energy, passing the savings on to the home owners.
"We're delighted to be embarking on this new and exciting partnership in renewable energy. Our pedigree in creating and managing high-quality battery technology, along with the trust we've built with our customers, give us great confidence that the partnership we have with humm, as the largest financier of residential solar installations, will be a success," LG Energy Solution general manager of residential sales Philip Crotty explains.
"We believe there is a potential market of more than 10,000 homes that this new product construct will appeal to over the next few years, and we aim to create the largest residential VPP network in Australia."
The customer will directly benefit by receiving a guaranteed discount on the electricity reference rate from the VPP energy retailer (Diamond Energy). Customers will also receive an additional energy credit matched to the monthly instalment to hummgroup.