Legrand takes home three wins in the Electrical Connection Most Popular Awards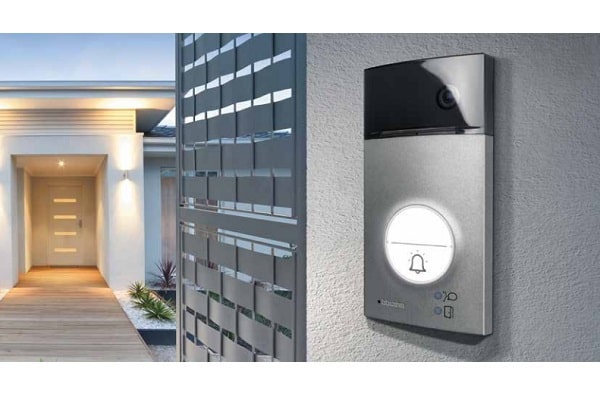 Each year Electrical Connection holds a competition to discover which brands are most preferred by Australian and New Zealand experts in the electrical field. The results are now in and this year, Legrand has taken home the top award in the following categories.
USB powerpoints,
Door Entry/Intercom systems, and
Emergency/Exit Lighting.
Legrand was one of the first players to offer USB charging solutions in powerpoints and wall plates. Since then, the company has introduced the 2×2.4A super-fast charging USB range that enables the user to charge two tablets simultaneously at full speed, as well as the hybrid-style USB charger. Equipped with a Type A and C USB port, this device is specifically designed to suit the transition of current and new technologies.
Legrand also recently released its 'in-the-wall' solution for Type-C high power – the Excel Life Type-C 60W USB charger. The 60W charging capacity means the Type-C USB has the ability to connect much larger electrical equipment
In the door entry and intercom systems market, Legrand has taken into account trends that have seen networked devices become embedded in contemporary culture.
An example of this is BTicino's CLASSE300X13E, a connected internal video door entry system that enables the user to answer a door call from anywhere using a smart phone or tablet. Associated to the Linea 3000 external panel, it's perfectly adapted to single-house dwellings, as well as multi-rise apartments.
For emergency lighting, Legrand continues to provide industry favourites including:
Securit LED Exit Signs – A tamper-resistant exit sign designed for institutional environments and correctional facilities. It features an unbreakable flexible thermo plastic diffuser that can't be used as a weapon if dislodged. Anti-tamper resitork screws prevent the removal of the sign, while a thick 6mm interior cover prevents entry to electronic components and LEDs.
Large LED Exit Signs – The range comprises of 32, 48 and 60 metre viewing distances, which are ideal for large shopping centres, entertainment venues and industrial applications. An auto-disconnect terminal block provides added safety.
E2 edgelight LED Exit Sign – This range delivers sleek and modern aesthetics for office buildings and indoor public areas, and is designed to deliver unobtrusive high performance.
Legrand also launched its commercial Internet of Things (IoT) emergency lighting solution in July this year, GALAXY. Manufactured in Australia, it is specifically designed to streamline the process of testing emergency lighting.