Legrand releases Photoelectric Smoke Alarm for early fire detection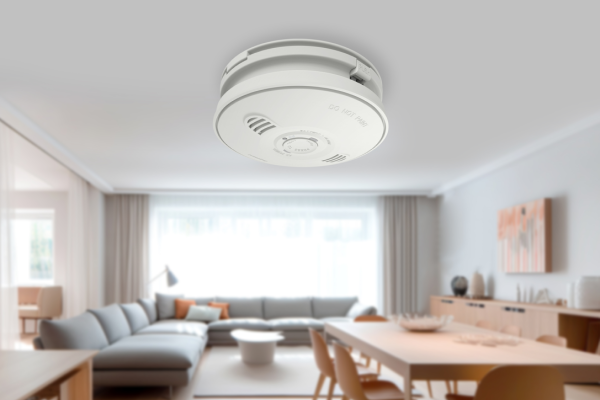 Legrand has released its Photoelectric Smoke Alarm for early fire detection and easy installation, allowing for easy expansion to other areas of the house.
Engineered to detect visible combustion particles, the smoke alarm provides early alerts for smouldering fires and dense smoke and ensures occupants have ample time to escape to safety. With interconnected safety, all interconnected alarms sound simultaneously with the trigger of one fire alarm, resulting in superior protection for alerting occupants to fires, no matter where they start.
Radio Frequency (RF) technology eliminates the need to run interconnect wires between multiple floors and rooms in the home. This wireless interconnectable installation is not only flexible but also more cost-effective.
Whether it's a home or a small shop, Legrand has a solution for all needs covered with the availability of two convenient formats, surface mount and flush mount.
A five-year warranty and a ten-year lithium battery are also included, offering peace of mind whether connected to mains or battery powered that the home is safe.
ADVERTISEMENT

ADVERTISEMENT