Legrand launches Excel Life Smart's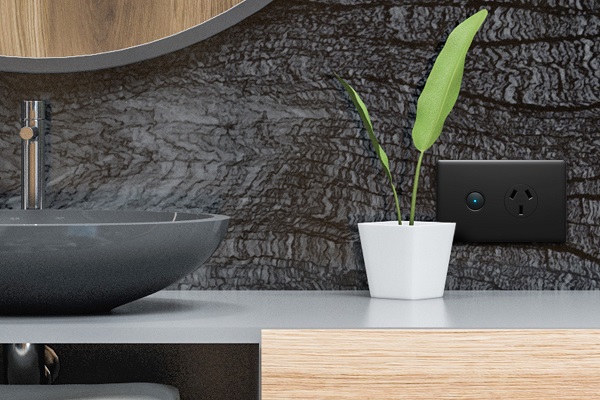 Legrand has launched Excel Life Smart's, a range of intelligent wiring devices and an energy-conscious approach that helps make energy-saving a part of day-to-day life for end users.
The Excel Life Smart's connects to both a user's smartphone and voice assistants through smart devices. It aims to add value through lighting control and convenience but also with energy-saving elements.
Using a wireless master switch, users can switch all lights and appliances off and if it is left on, people are notified through their personal devices that the catch-all switch hasn't been turned off and it can be done remotely.
The range of switches and power points also integrate with smart home technology provider Netatmo.
Using the Excel Life Smart interface via a smart device, users can create scenarios to make day-to-day activities easier including asking Siri or Alexa to turn on the coffee machine and lights without leaving the chair, set up a welcome home scenario that turns on the lights and air conditions when returning home and much more.
Excel Life uses the same wiring as existing lighting and power points in the home, make it a practical solution for those looking to upgrade and retrofit smart devices into their existing home.