LEDs now a viable replacement option for residential lighting
The lighting industry is evolving, with a more energy-efficient future on the horizon, writes Philips Lighting halogen lamps product manager Daniel Davis.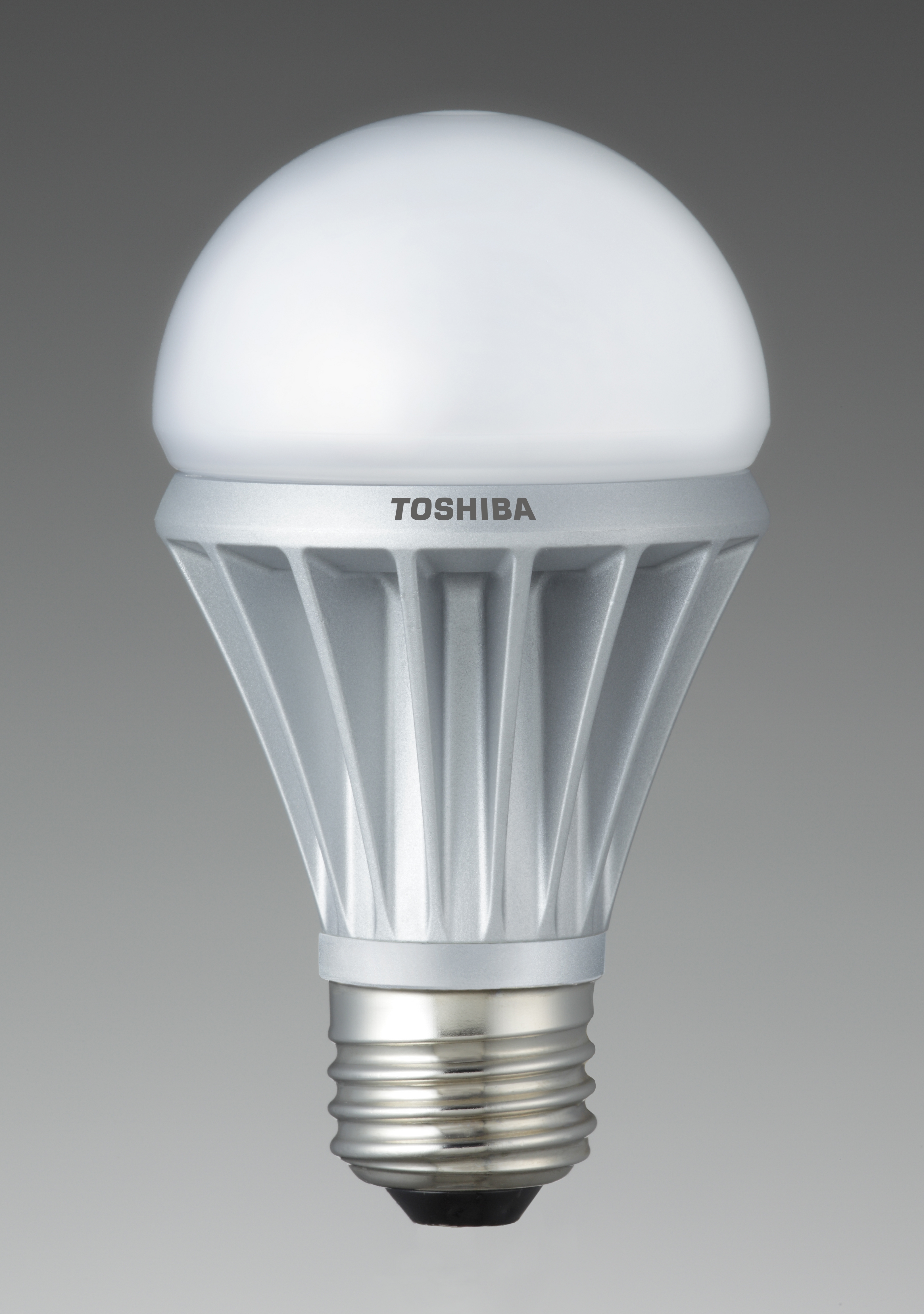 In 2009, the European market started to withdraw classic incandescent lamps from the market to encourage the industry to adopt more energy saving lighting solutions.
Australia started a similar journey in February 2007, when the Australian Government announced plans to phase out inefficient lighting technologies, where viable energy efficient alternatives exist, by introducing Minimum Energy Performance Standards (MEPS).
These Standards mean the removal of the poorest performing products from the marketplace before 2016. The good news is that there are plenty of alternative solutions contractors can offer to clients that comply with MEPS.
From April 2012, the Australian Government will enforce an import ban on non-compliant extra low voltage halogen reflector lamps. The most commonly found format of this is the 12V 50W MR16 dichroic lamp, also known as a mirror-back reflector 12V halogen lamp. These lamps are primarily used as downlights in residential properties and have largely contributed to the rapid increase in household lighting energy use in Australia and the number of light fittings per home. This product has been targeted for replacement due to its unnecessarily high energy use, the large installation base which can interfere with air conditioning and heating effectiveness and the amount of heat they generate which can pose a potential fire risk.
While halogen downlights are sometimes described as 'low voltage', this does not mean the product is efficient in producing light, or savings in the client's back pocket. Downlights are often used as a design feature to disperse light evenly throughout a room that was previously lit by only one standard incandescent globe. In our business, we often come across homes that have an average of 40 (and up to 100) dichroic lamps throughout the space. If 100 lamps are switched on at full brightness, these houses use approximately 5.5kW of power per hour from lighting alone. In the past, new project homes were regularly constructed with more than 100 and in some cases 200 dichroic lamps or halogen downlights. Each halogen downlight typically uses 50W and the transformers use an extra 4-8W, which can really add up on the energy bill.
What are the alternatives for you and your clients?
The phase out means contractors and clients have the opportunity to replace these old, inefficient technologies with luminaires that have a much more sustainable product lifecycle. On average, most homes can reduce the amount of energy they use for lighting by 50% or more, by making smarter lighting choices and moving to more efficient technologies.
Energy-efficient lights are the best replacement and may include compact fluorescent lamps (CFLs) and high-efficiency light emitting diodes (LEDs). You can also now get your hands on energy-efficient downlights which are generally CFLs; these are perfect for new homes or renovations. Some viable options for electricians and clients include:
As a bare minimum, downsize your clients' 50W halogen lights to 35 or 20W infra-red coating bulbs to help them save on their energy bill. These bulbs are a bit more expensive upfront, about $10 each but last about 5,000 hours and use significantly less power (only 40%). The total cost savings from switching these products is approximately $6 per lamp per year, based on 2,000 hours use and electricity cost of 15 cents per kW/h.
Install a dimmer switch: Modern dimmer controls for incandescent lights (including halogens) save energy and can also increase bulb life. However, reducing light output to 50% will only save about 25% of the energy. If you find that some lights are dimmed most of the time, you would be better off replacing them with a lower wattage bulb.
Replace with Ultra Compact Fluorescent Lamps (UCFL) downlights: The retail price is about $25, they only use about 10W and give almost as much light as a 50W halogen. Again, this light will be more diffused and less directional so not ideal for areas that need strong light such as a study or workstation. It is important to note UCFLs don't work on dimmers, but don't be discouraged as you can buy a UCFL with a switch to reduce brightness. One drawback with this option is that UCFLs can take a minute or two to warm up and obtain their full brightness, which is not the case with LEDs. The total cost savings from switching to these products is approximately $12 per lamp per year, based on 2,000 hours use and electricity cost of 15 cents per kW/h.
LED (Light Emitting Diode) is the latest emerging technology for the residential market and is already a very large part of our business in the commercial sector. The most obvious benefit is the energy-efficiency, but also worth noting is the unique applications now available for the innovative light source. Retrofit LED lamps are by far the best replacement option for halogen downlights. You can buy retrofit LED lamps from $30 and clients will experience up to 50,000 hours of product functionality. They use a modest 7-10W, are dimmable, only operate at 12V and the best part is that they can be retrofitted in place of the halogens. Be sure to check the compatibility of dimmers and transformers when upgrading to an LED product as these may also need to be replaced. In summary, LEDs are better for the environment and the long-term budget. The total cost savings from switching these products is approximately $12 per lamp per year, based on 2,000 hours use and electricity cost of 15 cents per kW/h.
In reality, approximately 80% of Australian homes have halogens which will need replacing in the coming years, so it is worthwhile familiarising yourself with replacement technology.
At the end of the day, clients want the easiest transition, long-term benefits and easy-to-use applications. Replacing incandescent or halogen downlights with a UCFL lamp or LED downlights can save clients up to 80% on running costs and at least $10 per lamp per year on electricity bills.
What does this mean for you and your industry practices?
Understand what the changes mean for your work and the industry. Reading this article is a great first step.
Learn about the replacement options, cost benefits and become familiar with the different applications.
Ensure all the lighting systems you advise your clients on are:
As energy-efficient as possible and have a long lifespan
Provide controls where possible for customer flexibility
Provide the best light for the task and the space
Make use of natural light
Deliver a high level of visual comfort