The rapid growth of light emitting diodes (LED) as an alternative to incandescent and fluorescent light sources is having a significant impact on the lighting industry, particularly emergency lighting.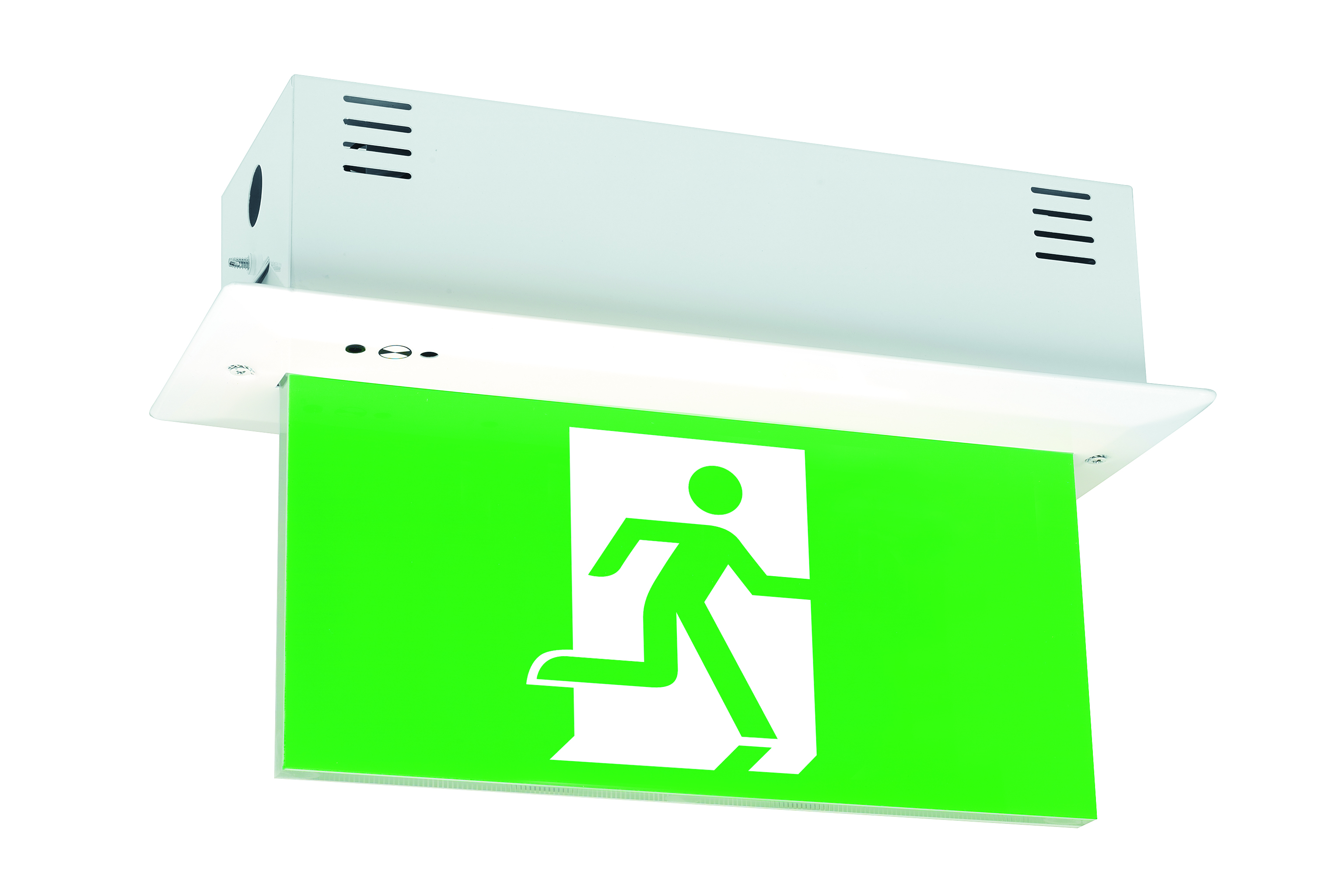 Used for residential, automotive, commercial and architectural applications to note just a few, the use of LEDs is becoming more and more common in the emergency lighting sector. This technology transition will underpin the growth of the emergency lighting market nationally and internationally over the next five years.
Australia has been one of the pioneers in the field of emergency lighting and remains at the forefront in design and implementation of emergency lighting solutions. The emergency lighting industry has to continue with this tradition and seize the opportunity that LED technology has to offer by developing new, innovative and energy efficient emergency products. This opportunity is driven by the need to reduce our carbon footprint, growth in new building and renovation sectors and increasing utility costs.
Today it is not uncommon to see developers, builders, maintenance contractors and electricians alike attempting to replace existing fluorescent tubes used for emergency lighting applications with LED options. Although this is a welcome move, the direct tube swap is generally not possible due to technical incompatibility with the emergency lighting inverters. In addition, changing the entire fitting with an LED alternative can alter the approved emergency lighting designs, potentially resulting in significant legal implications.
Energy efficiencies with LED emergency lighting
Over the last five years in particular, manufacturers of emergency lighting and exit sign fittings have increased the use of LED technology. It is a preferred light source due to low energy consumption, low heat dissipation, mechanical impact strength, small size and lamp longevity. In addition, low energy consumption implies use of smaller batteries required to operate in emergency mode.
According to the Building Code of Australia, exit signs must be illuminated all times – or in 'maintain' mode. Therefore, LEDs are of particular interest as, in some cases, they can deliver energy savings of up to 70% when compared to traditional fluorescent technology. In addition, considering the life span of around 50,000 hours, LED fittings help to reduce relamping expenses and the overall cost of building ownership and maintenance.
For 'non-maintained' emergency light fittings, such as spotlights, satellites or spitfires, LED solutions are already available. Although these fittings may only be illuminated a few hours a year, the high performance LEDs deliver increased Lumens-per-Watt ratio (lm/W) efficiency in comparison to traditional incandescent lamps.
The increased luminance levels provide higher emergency lighting classification, which means it would allow the use of fewer fittings for the same area of coverage.
Technical considerations with LEDs for emergency lighting
Unfortunately, most of the inverters fitted in existing emergency lighting luminaries have been designed specifically to suit fluorescent technology. LED tubes have completely different working parameters, making them unsuitable for replacement of emergency lighting applications.
Even if the entire fluorescent fitting is replaced with an LED fitting there are a number of design considerations that must be taken into account, including light output and distribution, technology compatibility and legal responsibilities.
Light output: LED tubes have different light output compared with fluorescent tubes. Replacing a fluorescent with an LED equivalent has the potential to create problems. The spacing between emergency light fittings is a function of the light output and the mechanical construction of the fitting. Changing to an LED tube may lead to incorrect spacing and insufficient light supply for an emergency situation.
Light distribution: LED tubes generally have a different light distribution pattern compared to fluorescent technology. This may have a direct effect on the luminance levels and the installation may not meet its intended design parameters, which could breach the Australian Standard.
Technology compatibility: Replacing a fluorescent tube with an LED would in most cases be incompatible with unpredictable results as the inverters for fluorescent tubes are not designed to drive LED tubes.
Legal responsibilities: Emergency lighting layouts are designed to comply with Australian Standard AS2293, which specifies minimum lighting requirements at floor level of 0.2 lux in case of power failure. Changing the light output or light distribution may alter the light design, compromising the performance and compliance with the Standard.
Short term wait, long term savings
At the current implementation rate by manufacturers, the increase of energy costs and the need to globally reduce energy consumption, it is reasonable to expect that the vast majority of emergency lighting fittings will use LEDs as the light source within the next two to three years. As a result the end-user will experience long term savings as well as improved environmental benefits.
As industry analysts Frost and Sullivan include in the April 2011 World LED lighting market report, LED stands out as being environmentally friendly and the most advantageous in terms of operational costs, efficiency and life span among other technical attributes… with time these advantages will only improve, thus making it a more universal choice in the Energy Efficient Lighting segment.