Lace up and feel limitless with Oliver's sports range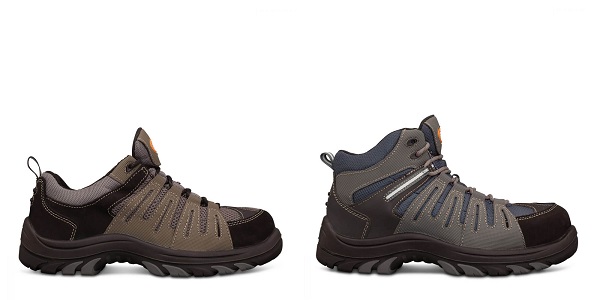 Oliver Footwear's ST 44 multi-purpose collection has released a new sports range of footwear for Australian and New Zealand tradesmen and women. The range is guaranteed to have as much comfort, quality and long-wear durability as the other options of Oliver footwear.
Each shoe in the range comes with the Oliver innovative technology including HEELguard, COMFORTcushion systems, NANOlite and NATUREform which all ensure added comfort strength and protection. Each of the safety toe caps are airport security-friendly.
The ST 44 series comes in three styles and colours including blue/ grey, black and grey/ black. They have been custom made for those who work in building, construction, manufacturing, transport, logistics, security, storage and warehousing industries.
It's also flexible enough to be worn hiking, bushwalking, camping and other outdoor activities.
Each pair comes with a six month manufacturer's warranty, so wearers can rely on the Oliver promise; to provide comfortable, high performing and durable footwear