#KNXtrain offering a range of new courses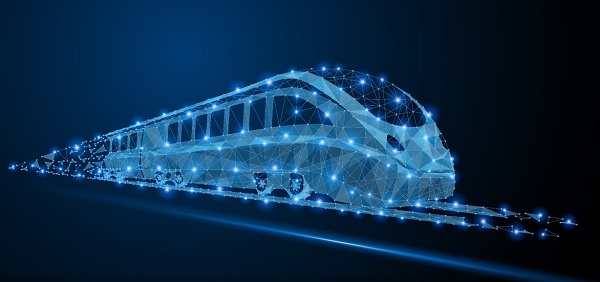 Smart home and building professionals can benefit from a range of new training courses and solutions through the new worldwide training programme, #KNXtrain.
KNX has, for nearly 30 years, been instrumental in shaping the multi-billion dollar global market for smart home solutions and now professionals can jump on the bandwagon of intelligent building networking. #KNXtrain offers its 'passengers' access to a variety of training options designed for both novice and experienced KNX users.
Hands-on training sessions will be held in the 470 KNX training centres while there are also online training, events and webinars. KNX has already trained and certified over 80,000 users and professionals for the specification and installation of KNX systems. Newcomers can learn the basics online and use the ETS eCampus free of charge, receiving a complimentary ETS Lite license voucher once completed.
Self study is also possible as all training documents from KNX are available for free download on the KNX website. Further reading can be ordered with a MyKNX account.
KNX Association president Franz Kammerl says: "Since the introduction of KNX almost 30 years ago, training has been an integral part of KNX's continued success. We are therefore proud to launch #KNXtrain, the world's largest training programme in the smart building sector."