Bright ideas from Brilliant Lighting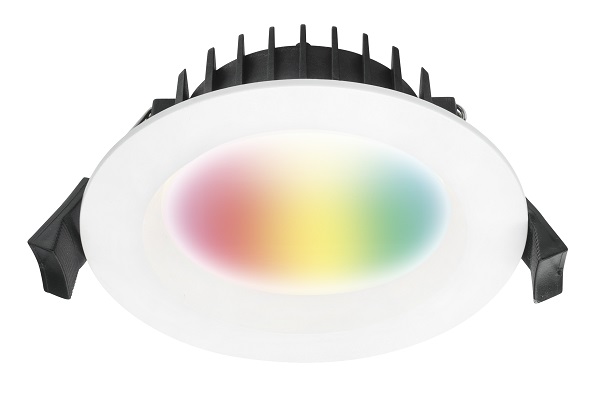 Brilliant Lighting has launched a new range of home automation products including the Smart Jupiter Dimmer Connector which can make any down lights, switches or lights in your home smart.
All that is needed is a WiFi connection and the BrilliantSmart app. The Smart Jupiter Dimmer Connector also works with Google Home or Amazon Alexa. Lights can be controlled from anywhere at any time; you can also create schedules to turn lights on, off or dim to suit the time of day.
Brilliant has also introduced the Smart Prism LED RGB and White Down light that boasts up to 14 million colours on a tuneable spectrum.
Again, a WiFi connection and the free app is all that is needed to control the lights while they are also compatible with Google Home and Alexa.
These down lights must be installed by a licensed electrician.