Klein Tools delivers its Red Mini Cross-Line Laser Level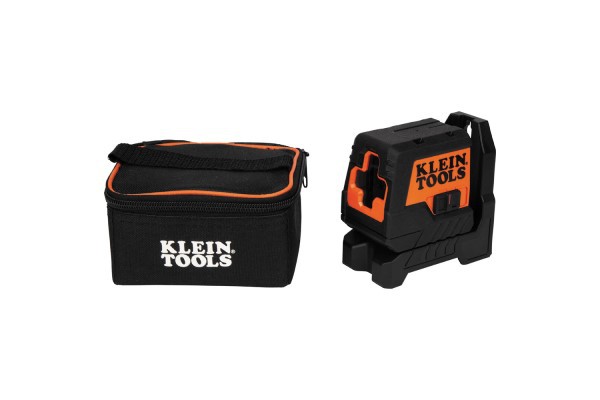 Klein Tools has delivered its Red Mini Cross-Line Laser Level, a high-performance laser levelling and alignment tool for professionals with over 18 hours of run time.
Providing a reliable pendulum self-levelling system with red laser level lines, the level is equipped with a magnetic mounting bracket and overmould design that protects from water and dust.
Klein's Mini Cross-Line Laser Level enables a multitude of alignment and layout applications. Included is an easy-to-read bright red horizontal and vertical with a working range of 10.7m while also being able to project a horizontal and vertical line to address various alignment tasks. A compact and lightweight design ensures easy use in tight areas and storage when not in use.
The level brings high-precision laser project clean lines with accuracy of 7.6/40.6cm at 9.1m and an auto out-of-level detection flashes lasers when no longer level. A magnetic mounting bracket can be screwed into an integrated 0.63cm tripod mount.
ADVERTISEMENT

ADVERTISEMENT