Jirsch Sutherland: don't ignore insolvency warning signs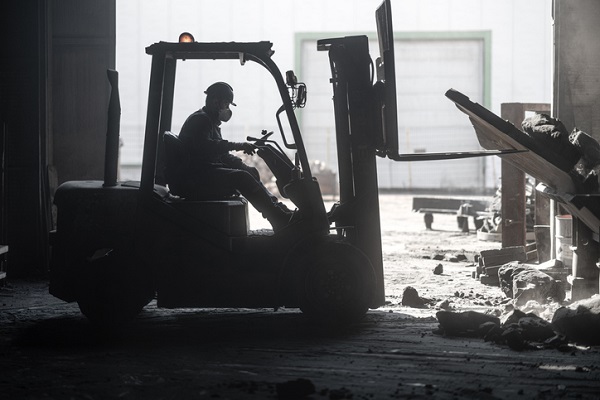 Business recovery and insolvency firm Jirsch Sutherland has pointed out that 12 November 2020 marks just 50 days until a number of key stimulus measures come to an end and urges business owners to do a business 'health check' to identify any red flags.
Jirsch Sutherland national managing partner Bradd Morelli says that the end of 2020 will mark the end of the insolvent trading moratorium, temporary increase in statutory demand threshold and the first tranche of JobKeeper 2.0 which could mean "crunch time".
"It's vital that businesses don't ignore the warning signs of insolvency – otherwise they could miss the window to take corrective action," he says.
"Not only that, but directors could also retrospectively be personally liable for insolvent trading – from when the temporary COVID-19 Safe Harbour changes to the Corporations Act came into play on 25 March 2020.
"It's crucial that business owners and directors understand that while it might not be their fault that their business is in trouble, it is their responsibility."
ASIC encourages directors to seek advice early from a suitable qualified and independent advisor about their company's financial affairs and options available to manage the effects of the pandemic.
"Early intervention could mean the difference between turning a business around or going into liquidation," Bradd says.
"By recognising the signs your business is in trouble and acting on them early, you could give your business the best chance of survival or to wind it up with minimal losses and achieve the best possible outcome. Working with a business recovery/insolvency specialist also means that if you have been trading while insolvent, the matter will be handled in a controlled manner, mitigate risk and prevent against subsequent action once the insolvent trading moratorium ends."
12 warning signs your business could be heading towards insolvency are:
Poor or no cash flow
Can't pay your bills
Can't pay staff wages or superannuation
Poor quality books or records
Net asset/(liability) position
Losing clients
Securing special payment arrangements with creditors
Disputes between business owners and directors
High staff turnover and lower competence
Substantial bad debt write-offs
Physical deterioration or poor appearance of your business premises
Inability to access finance
What to do when warning signs are identified:
Act quickly (before the insolvent trading moratorium ends)
Speak with your accountant or a business recovery/insolvency specialist
Meet with management
Identify the reasons for the warning signs
Review your financial position
Prepare a strategy to deal with the issues