IPD is new distributor for ABB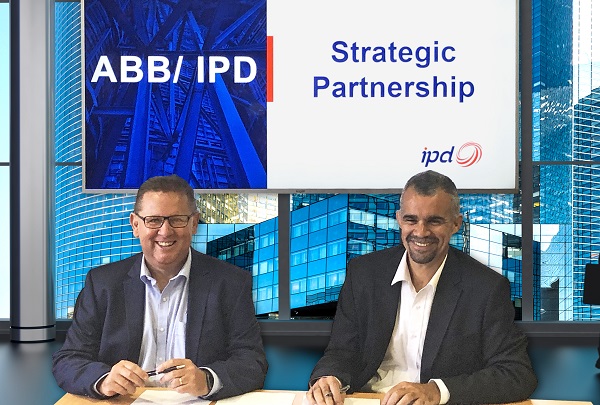 Swiss technology company ABB has appointed IPD as a distributor for its 415V switchboard manufacturer channel, while it will also provide ABB low voltage power distribution solutions to major electrical contractors.
The new arrangement will come into effect in July. Both IPD and ABB will be contacting 415V switchgear customers to discuss further steps.
IPD chief executive Michael Sainsbury says that the partnership will open the business to new opportunities and allow IPD to strengthen its offering for low voltage power distribution and motor control solutions.
"ABB designs, manufactures and supports some of the best electrical switchgear and control equipment available, with core strengths in medium to large end-to-end electrical solutions."
IPD has been a long-term supplier of GE Industrial Solution products, a company which was acquired by ABB in 2017. IPD will continue to stock and support the GE product portfolio and will now have an expanded product offering.