GLG 'sports' new lighting control system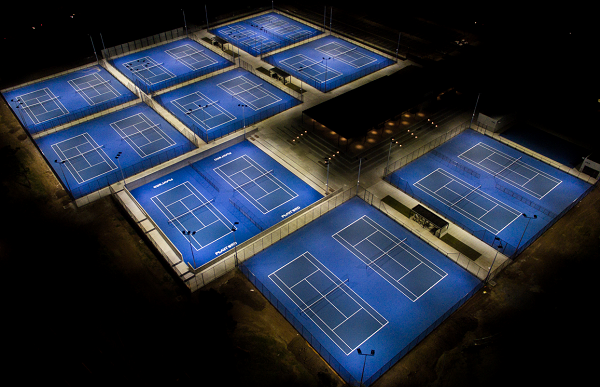 Solutions-focused lighting company GLG has set its sights on sports field lighting, developing the RAPIX Cloud, a cloud-based lighting control solution allowing users to manage lighting remotely and locally.
GLG, which has a presence in both Australia and New Zealand, has designed the system which will provide utility, convenience and accountability, empowering sports clubs, stadiums and councils to manage lighting effectively.
For many sporting facilities, the control of lighting is an issue of accountability: keys and passwords can get lost or shared with the wrong people; there are scheduling conflicts; and usage can be hard to track making billing problematic.
RAPIX Cloud ensures total control over usage and costs across multiple fields and locations through a mobile app and web browser interface. Multi-user access levels can be created to ensure easy access to lighting controls
The system is sustainable, saving on energy and maintenance costs, leveraging technology for more cost effective outcomes.