How an electrician can benefit from the carbon tax
With the cost of electricity on the rise, an ageing power grid in need of a major overhaul and the carbon tax on the horizon, is there any good news on the horizon? According to Clipsal, the answer is yes.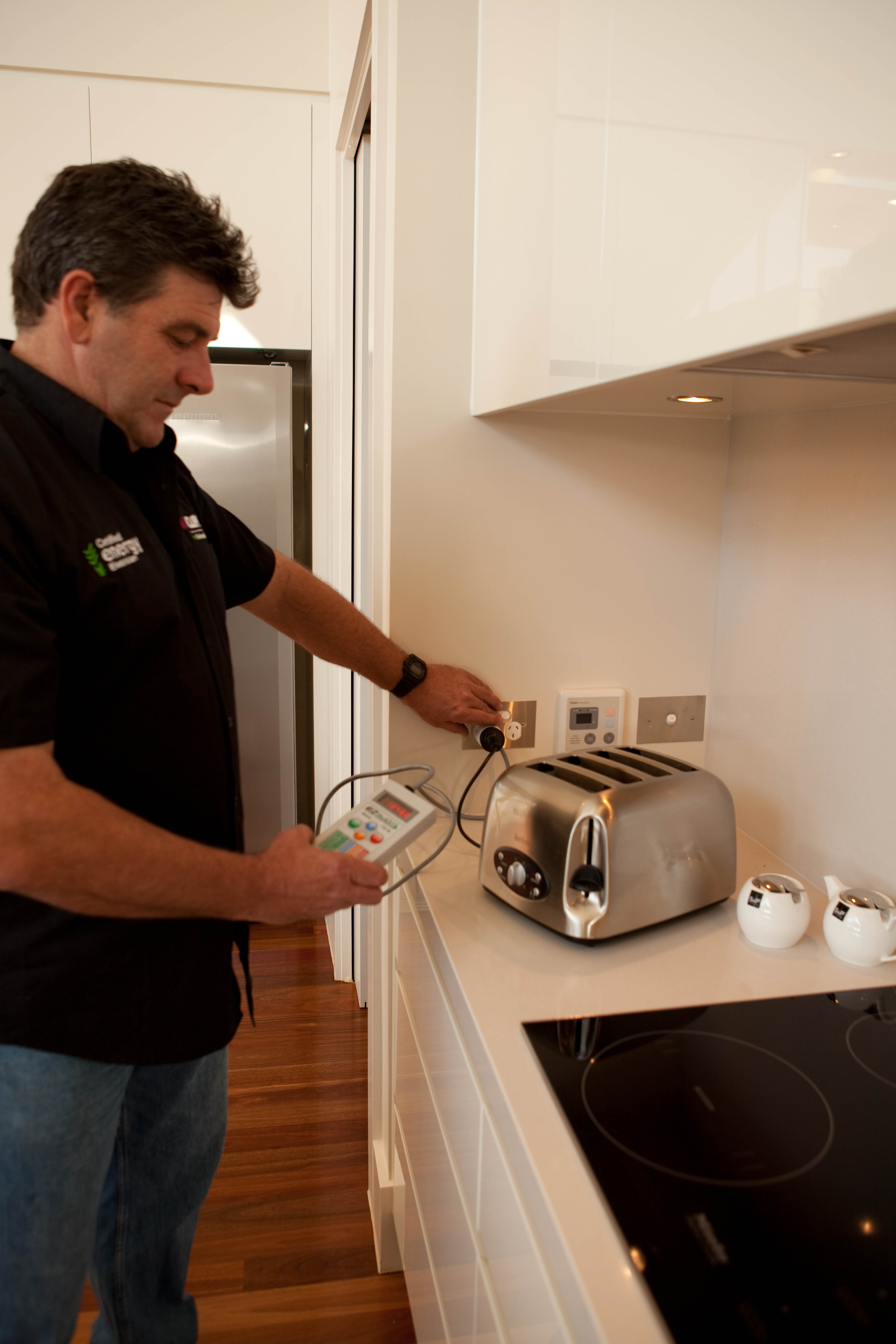 Not a day goes by when we don't hear that the cost of living is about to rise – in particular, electricity bills.
An average household of four people is now spending between $1,920 to $2,494 each year on electricity and natural gas. With all forms of energy set to increase, it is estimated by 2015 that 6 to 8% of our disposable income will be set aside for our energy requirements.
While much has been said about small scale solar solutions for residential homes, and the recent reduction of the REC multiplier and feed-in tariffs, the small scale solar industry remains optimistic.
Further, the Federal Government's plan to introduce a carbon tax on major polluters, to encourage the investment in alternative greener energy sources, will result in higher energy costs for consumers, which will remain with us even after the transformation is complete.
So where are the opportunities for the electrical contractor?
The residential market represents 20% of electricity consumption in this country and represents an entry point for most electrical contractors.
Contractors should start by undertaking energy audit training so they can understand and explain to the home owner how every Watt is used in the home and where the savings can come from.
"When you understand how energy is used in the home, then you're in a position to offer customers advice on how they can trim their costs," says Clipsal general manager of energy management Stace Tzamtzidis.
"A survey conducted by the Clean Energy Council this year showed that 57% of people knew little or nothing about key aspects of their energy use."
The average Australian home uses 6,800kWh of electricity per annum, with heating and cooling, hot water and cooking the main areas where energy is used. But without sacrificing comfort or lifestyle, your energy consumption can be reduced between 10% and 30% by making a few simple changes in your household.
Clipsal is leading the way, offering courses for contractors to become 'Certified Energy Electricians'. This industry first initiative is designed to up skill the electrical contractor to meet the new demands by consumers. Already consumers are turning to their electrical contractor to address spiralling energy costs.
The course teaches four basic steps for electrical contractors to follow, including measure, control, monitor and save.
Step 1: Understand how much energy is being used and where.
Clipsal encourages contractors to equip themselves with an audit monitor so they can make energy and safety auditing part of their service offering. This simple-to-use meter displays power, provides running cost and greenhouse gas emissions for air conditioners, fan and bar heaters or any appliance with a 3-pin plug.
Identify opportunities where customers can take immediate action to reduce energy.
Step 3: Implement solutions.
For contractors involved in the home specification process, look for air conditioning systems with high efficiency inverters built to Australian environments. Even look at cooking appliances and suggest ceramic or halogen cooktops.
Step 4: Monitor, maintain and improve.
By monitoring energy use, householders can better control how energy is used in the home. An energy consumption monitor makes it easy to keep an eye on running costs and energy consumption.
By simply monitoring energy use in the home, energy savings of 10% can be realised.
Awareness into action
While the use of technology enhances our everyday lives, this increase in power use coupled with rising energy costs, has meant there is a much greater awareness of power consumption in the home.
Australian householders are now keen to turn this awareness into action.
When they do, be ready to be their energy expert. As electricity costs inevitably rise, so will the value of your advice.