Hills to distribute Dahua in Australia and New Zealand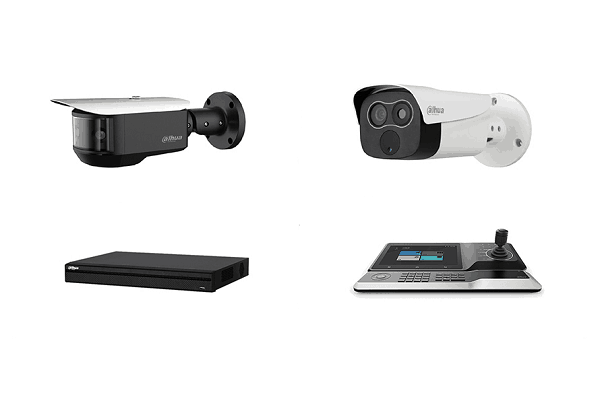 Hills Limited has announced a distribution agreement with Dahua Technology to market its range of integrated security technology solutions across Australia and New Zealand.
Established in 2001, Dahua is one of the largest global providers of video surveillance products and services, supplying over 180 countries and regions. Its core video surveillance product line, including network cameras, NVRs and HD over coax, are used across banking and finance, government, transport and retail sectors.
"Hills continues to build and invest in our security business, attracting global technology leaders with products that reinvigorate our portfolio and create opportunities for sales and growth," Hills chief executive and managing director, David Lenz, says.
"As one of the largest value-added building technologies distributor in the ANZ region, we have a deep understanding of the industry and what end-users want.
"We see the Dahua product fitting seamlessly alongside our existing brands and integrating with other vendor solutions like Genetec.
"Dahua offers one of the widest product ranges in the industry, with technologies that can interface and integrate into existing analogue and future IT-based infrastructures.
"It's an exciting opportunity to bring that expertise and innovation to the ANZ market."