Get your hands on these Australian-made recycled air con mounting blocks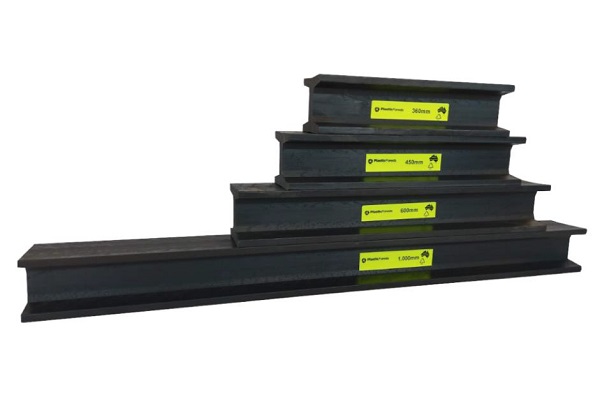 Plastic Forests has released AirCon MountingBlocks made out of 100% recycled materials. They are designed for ground mounting air conditioner compressors on a durable, sturdy base for quieter operation.
Ideal for most common split systems, the blocks provide maximum airflow and water drainage which increases the longevity of the compressor units. They can also either be fixed to the floor or just simply placed.
The recycled plastics made up from Redcycle plastics and takeaway coffee cups from the Simply Cups program are used to create the sturdy mounts. Unlike virgin PVC, the mounts are recyclable at the end of their life cycle.
The products are impact-resistant, weatherproof, are much lighter than concrete counterparts and have no crevasses or holes for spiders to call home. To guarantee their stability and durability, the AirCon MountingBlocks come with a 10-year warranty.
It comes at standard lengths of 380mm, 450mm, 600mm and 1,000mm and are 90mm by 90mm in length and width.
ADVERTISEMENT

ADVERTISEMENT