Fujitsu General Lifestyle range now with WiFi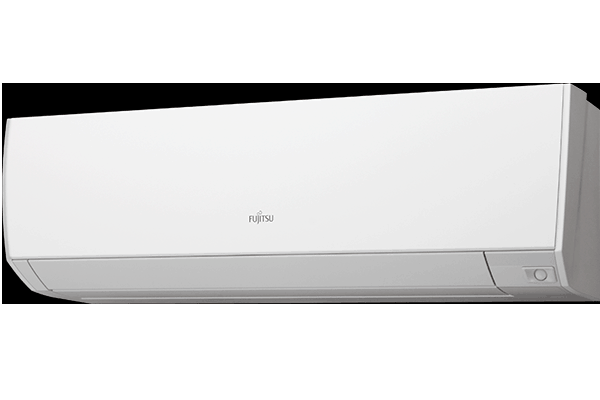 Fujitsu General has introduced a new collection of Lifestyle wall-mounted air-conditioning units with anywAIR technology and a built-in wireless LAN interface that allows users to remotely control the indoor comfort of their home or office anytime and anywhere.
Thanks to the free and easy-to-use FGLair app, users can view or change the temperature set point and operating mode of individual units, their fan speed and louver position, set-up weekly timers and turn individual units on or off. One mobile device can control up to 24 units remotely and multiple mobile devices can control a single unit.
The indoor units communicate with the app, enabling the user to opt in to receive error notifications by email or SMS, while a minimum heat mode can be set for each unit to prevent room temperatures dropping, in the case of extreme cold weather, below 10°.
The Lifestyle Range with Wi-Fi currently includes the ASTGKMCB/TB and ASTGCMCB/TB series, which can be operated with a WiFi router (2.4Ghz) with internet connection and a compatible mobile device.