Fujitsu brings back 'Free Money' promotion in 2016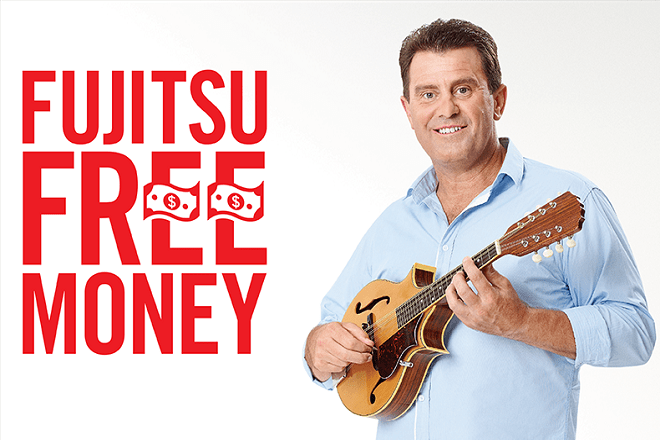 With extreme temperatures becoming a norm, Fujitsu General is giving home owners an opportunity to set their homes up for comfort now thanks to the popular 'Free Money' winter promotion.
Eligible for purchases made until 31 July 2016, the consumer promotion serves as a guaranteed traffic driver for Fujitsu's retail partners and dealers.
Consumers will receive a $150, $200 or $400 pre-paid Visa card for reverse cycle inverter split, multi-system and ducted system purchases.
"The Fujitsu Free Money promotion becomes increasingly popular each year, and provides Fujitsu as well as its retail partners and dealers opportunities to grow the air conditioning market," said Fujitsu general manager of sales David Smith.
"With gas prices expected to triple over the next three years, the Fujitsu Free Money promotion is an ideal opportunity for home owners to invest in year round comfort for their home. Interest in the promotion also provides our retailers and dealers with the opportunity to educate consumers of the benefits of reverse cycle air conditioning, the latest technologies and energy efficiency features available."
Point of sale materials and a multi-million dollar advertising campaign featuring long-term ambassador and former Australian cricket captain, Mark Taylor, have been developed to support the promotion.
For more information or to apply for the promotion, eligible consumers should lodge their claim at www.fujitsugeneral.com.au.
Successful consumers will then be sent a pre-paid Visa card that can be used for store purchases or at selected ATMs to withdraw cash.