Fluke releases 972A/972B/972ES Temperature Humidity Meter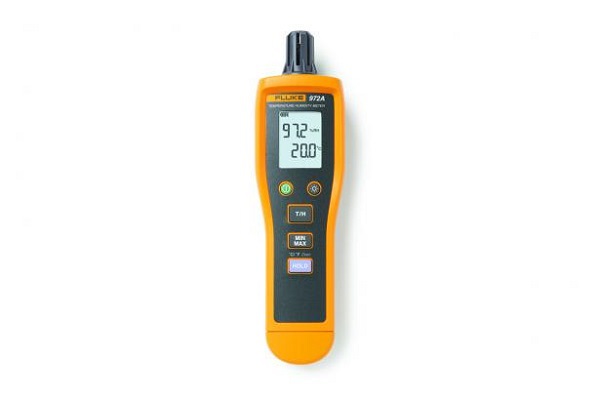 Fluke has released its 972A/972B/972ES Temperature Humidity Meter, ensuring quick and easy collecting of accurate humidity and temperature data for comfort tests of indoor air and environment.
With a streamlined industrial design, the meters are comfortable to hold and simplified buttons require no complicated operations. Selecting high-precision sensors also ensures that reliable data is collected.
The Fluke 972 Series is the indispensable environmental monitoring tool for facility maintenance and engineering technicians, HVAC service contractors, R&D and manufacturing engineers and professionals involved in indoor air quality (IAQ) assessments.
ADVERTISEMENT

ADVERTISEMENT