Five market outlooks and insights for 2020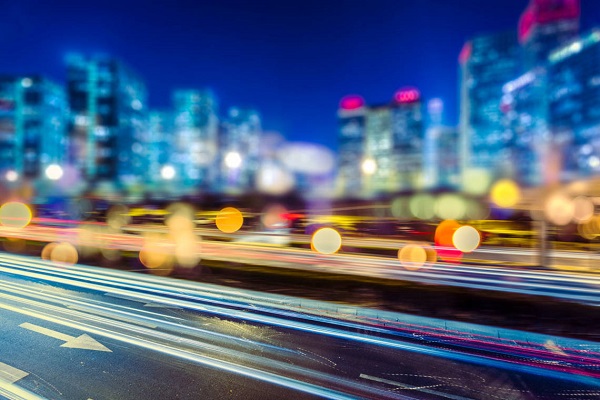 Reichle & De-Massari (R&M), Swiss developer and provider of cabling systems and network infrastructures, has presented its market outlook for 2020.
Trend one: LAN cabling convergence
Deployments such as cloud, software-as-a-service, 5G, IoT and smart buildings have changed the network landscape. Integrated pools of virtualised resources are increasingly shared across applications.
As a result, IP is becoming a common medium of transporting power, lighting, security and more. As LANs merge with smart buildings, a new kind of connectivity is emerging, requiring high levels of standardisation, availability and reliability.
Ethernet will be used to network and increasing number of devices and PoE will be able to effectively and inexpensively power these enabling advanced lighting and sensor applications.
Trend two: telecom networks leveraging FTTx
Once rolled out, 5G should be able to link 100 billion devices. Using radio links to connect base stations is no longer an option, antennas must be integrated into fibre networks and connected to edge data centres.
The small cells, 5G macro cells and antennas require considerable bandwidth and low latency. Without this fibre technology, 5G would make little sense.
Service providers are rolling out FTTx and 5G to benefit from a common infrastructure that supports both platforms. According to studies by the FTTH Council Europe, investing in fibre means operators can get 5G practically "for free".
Trend three: leveraging 5G
Wider availability of fibre and 5G will bring demand for a wide range of new products and commercial applications, such as hidden or camouflaged antennas, PoE-equipped devices and solutions for bridging short distances.
Low-latency connectivity can support self-driving cars, remote healthcare services, machine communication, smart city services and extended mobile communication.
So, we need to look at how we can maximise the increased strength of 5G?
Trend four: data centre network high density
A high-density solution can boost capacity and increase available space whilst preparing for the future. It's critical to ensure that as rack units grow, cooling is vital. Starting off with a single rack solution makes sense with the ability to grow as required.
However, as cables are more difficult to grip and manipulate in densely-packed areas, it becomes harder to see what's going on and increases the risk of damage. Investing in racks and panels designed for higher-density solutions are worth the cost in the long run.
Trend four: fast and cost-effective – WDM and blown microfiber
Wavelength-Division-Multiplexing (WDM) transmits different services at different wavelengths which cost-effectively increases the capacity without introducing vast amounts of new fibre.
A well-designed solution should accommodate all current and near-future requirements and offer a lower cost per connection than existing platforms. Also, making use of a pay-as-you-go model facilitates and encourages future upgrades.
Initial investments can be kept to a minimum with the possibility to upgrade and expand the FTTx /access network when required. Additionally, air blown fibre makes it possible to blow fibre into tubes only when needed, reducing the cost and boosting design flexibility and eliminating the need for splicing and interconnection points.