Extra fast charging battery program advances to optomised commercial cells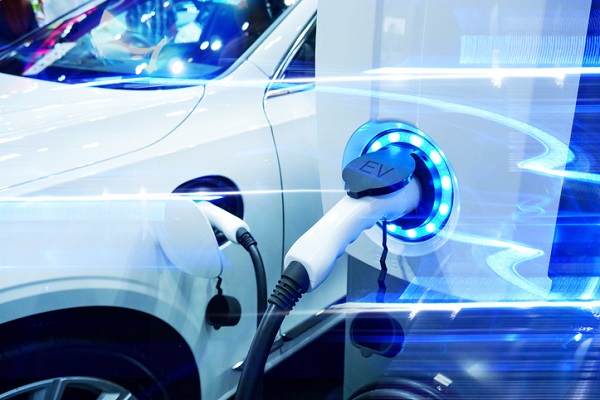 Magnis Energy Technologies has announced that the game-changing results announced on 24 July 2020 for extra fast charging (EFC) batteries has progressed with a decision made to commence the program on optimised commercial cells developed by Magnis partner, Charpe CCCV.
Following the success of EFC results using unoptimised cells, for the next phase, battery cells optomised for very fast charging will be used. It enables 85% of charging to be done in six minutes with over 1,000 charges conducted to date with a capacity maintaining strength above 80%.
A 12-month demonstration program funded by NYSERDA, which includes BAE Systems and Consolidated Edison on EFC batteries in electric buses has begun.
Magnis chairman Frank Poullas says that the response from our fast charging announcement has been amazing with a number of major OEM's contacting Magnis with discussions having kicked off: "Today's announced results are another step forward in this exciting technology and we look forward to receiving the results from the commercial cell program in the near future."