ETU advises members to stop work is hazard reduction smoke is too strong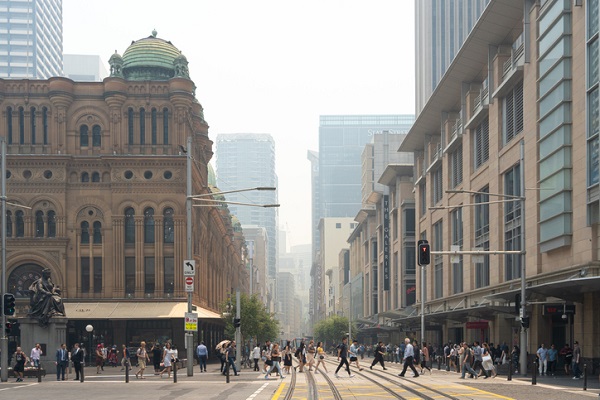 The Electrical Trades Union (ETU) has advised members to put down tools to protect their health if they are affected by smoke from hazard reduction burns.
The announcement comes in light of Sydney's south west and eastern suburbs registering air quality readings of 'poor' and 'very poor'.
ETU NSW secretary Allen Hicks says nobody should be forced to compromise their health to do their job: "In large swathes of Sydney today, air quality is a threat to the health of people working outdoors. Those workers need to know if their employer can't protect them from smoke exposure they have the right to stop work.
"Smoke from hazard reduction burns can badly irritate the eyes and throat. Bushfire smoke also contains particles which can affect lung health, particularly for people who already suffer from conditions such as asthma or emphysema."
He adds that under state and federal laws, all workers have a right to stop work if their employer can't provide a safe workplace.