element14 expands range of cable and wire management solutions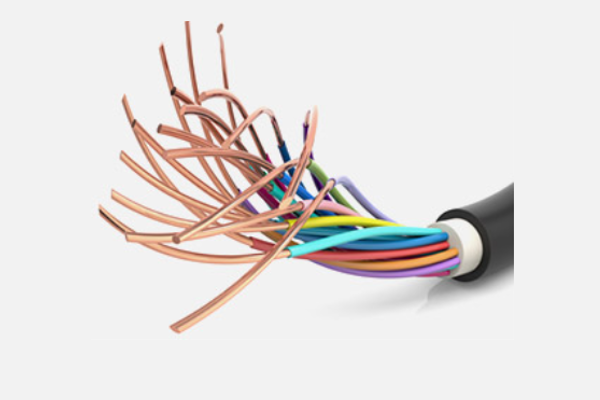 Expanding its product portfolio by 88,000 products from 370 different brands, element14 has bolstered its range of cable and wire management solutions.
The increased range of products from 3M, TE Connectivity, AlphaWire, Belden, Lapp Kabel, Multicomp-pro, ABB, Brandrex, Hellermann Tyton, Panduit and Huber & Suhner give customers security, flexibility and support when buying high-quality cable and wire management solutions.
With the continued growth of 5G, industrial automation and smart manufacturing is driving demand for reliable and performant cable and wire products, generating a global compound annual growth rate (CAGR) of 12%.
In response to this, Farnell has upgraded its inventory and services to support customers with all their cable and wiring needs and connectivity solutions across a broad range of applications and markets, all in one place.
The legacy cabling and wire management products available from Farnell include the Metric EcoWire series from Alpha Wire, Lapp Cable's Hook Up Wires, the best-selling Tri-rated cable range from Multi-comp Pro, 3M's round conductor flat Ribbon and Spec 55 stranded wire from TE Connectivity among others.
"We are committed to providing our customers with the world's best cable and wire solutions from market-leading suppliers at competitive prices," element14 global head of IP&E Simon Meadmore says.
"We have responded quickly to changing markets, upgrading our inventory and services to meet the needs of our customers now and in the future. Our largest ever range of cabling and wire management solutions is available for next day delivery, ensuring our customers get what they want when they need it."