Electrical apprentices are missing out on wage rise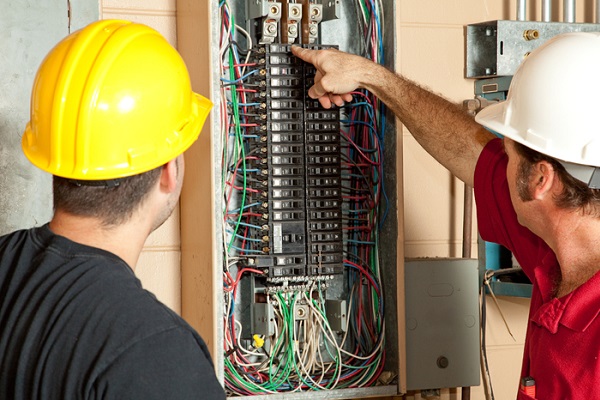 The Fair Work Commission's decision to increase the minimum wage by 5.2% has been welcomed by the country's lowest-paid workers. However, Electrical Trades Union (ETU) acting national secretary Michael Wright says the smaller increase for apprentices represents a wage cut in real terms.
Speaking with ABC News Breakfast, Michael says the ETU is happy to see the minimum wage rise but says apprentices will miss out on the $40 increase per week. Apprentices instead receive an increase of $21 per week.
"Because apprentice wages are what's called the trade rate, their rates are going up a smaller amount," he says.
"Apprentices already earn a lower wage and it's seen as a quid pro quo because they get training on the job. But when you start to have this much of a gap between the minimum wage and the full wages, we've got real concerns for the welfare of apprentices and we've got real concerns about completion rates."
Michael adds that this expanding gap in wages could lead to more apprentices deciding not to finish their trade. At the moment, an apprentice makes around $320 less than the minimum wage which is about $12 an hour.
"Particularly for us in the electrical trades where there is so much change coming through as we move to move away from the resource sector and into renewables, we need to be encouraging people to be reskilling," Michael says.
"But when the financial penalty is as described and you can earn more working weekend shifts in a shopping centre or wherever than working a 38-hour week on the tools, it's just another decision that you're going to be able to make."
He says that in the immediate, he wants to see the Fair Work Commission change its decision, giving apprentices the full $40 increase per week.