What do the electrical award wage rises mean for you?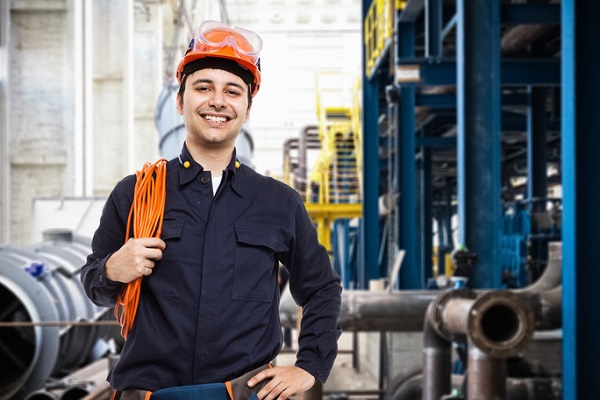 On 15 June 2022, the Fair Work Commission announced the annual wage review 2021-2022 decision. The Electrical, Electronic and Communications Contracting Award 2020 (Electrical Award) and the Clerks Private Sector Award 2020 (Clerks Award) will face a 4.6% wage increase or an increase of $40 per week (whichever is higher).
Wage bulletin
The Fair Work Commission still has to make determinations on the application of the decision to pay rates and allowances in each award. NECA will publish the new pay rates for the Electrical Award once these determinations have been finalised by the Fair Work Commission. It is expected the determinations will be finalised by late June.
Timing of the adjustment
The increase is expected to apply on the first full pay period commencing on or after 1 July 2022 for both awards in line with the 0.5% increase to the superannuation guarantee rate.
What does this mean for employers?
Employers covered by modern awards or with employees receiving payments based on the national minimum wage will need to review their arrangements to ensure that employees are paid correctly.
If employers have an enterprise agreement in place, and it refers to either the relevant modern award or the annual wage review in its wage-setting mechanism, your rates of pay may be affected by this increase.
If an employer pays above and beyond the minimum rates, they may be able to absorb the 4.6% increase into the existing rates.
If an employer has employees to whom they pay all-inclusive salaries, these salary packages must be reviewed to ensure that they are still adequate to compensate the employees for their award entitlements.