Drillcut launches Smart Tray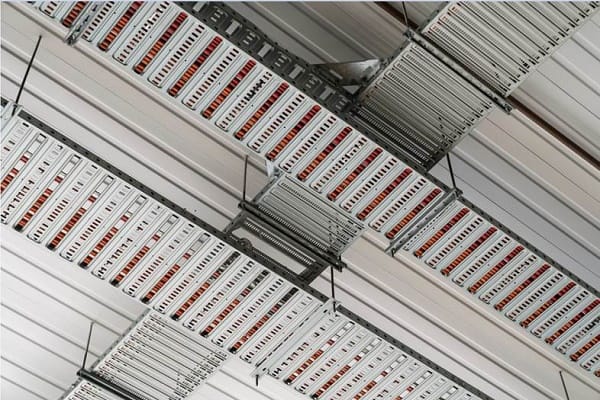 Drillcut has announced the launch of Smart Tray, which is easy to install, handles the tightest of bends and is compatible with other systems.
Strong enough to hold the toughest loads, the Smart Tray will save time and money for those looking to house small to medium sized cables, such as TPS, sub mains and data comms.
Drillcut's Smart Tray features closer segments and double the tie-off points to allow for much tighter bends or rises where required and has a load rating of 37kg per metre at 3m spans.
Smart Tray comes with a standard cable depth of 45mm in lengths of 3m and has four widths from 150 to 600mm. It is available in three different finish options, Galvabond, Powder Coated or Zinc Passivated.