Dialight's next generation GRP LED linear expands upon its portfolio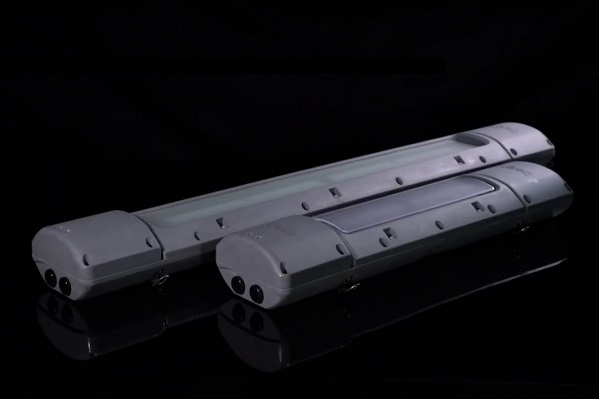 Industrial and hazardous lighting innovators, Dialight has launched its SafeSite glass reinforced polyester (GRP) linear form factor for the APAC and EMEA markets.
This new LED fitting includes IECEx / ATEX Zone 2, 21 and 22 certification for the ultimate solution in hazardous applications including upstream and downstream oil and gas, petrochemical, mining and heavy manufacturing applications.
The fixture is available in 764mm and 1244mm lengths with a lumen output range of 2,785–5,750. Additionally, it comes with a 10-year warranty on its reliable, low maintenance GRP solution.
"Dialight's new GRP linear represents another key advancement in engineering, safety and longevity for harsh and hazardous industrial environments," Dialight group chief executive Fariyal Khanbabi says.
"We are justifiably proud to be able to bring our expertise to the market with a superior solution that is optimised for long life in challenging environments and offers one of the widest ambient temperature ranges on the market."
Using Dialight's in-house power supply and thermal management system, the SafeSite GRP LED linear can withstand temperatures between -40 to 65 as the GRP provides a corrosion resistant and durable housing material with excellent thermal resistance properties.
The solution is controls-enabled, offering DALI 1.0 and 2.0 as standard across the range and is dimmable from 100% to 5% to provide greater efficiency and savings.
On top of that, it also offers wireless connectivity to enable automation and lighting control through a system immediately or at a later date.
ADVERTISEMENT

ADVERTISEMENT