Dialight launches new range of industrial LED fixtures with optional integrated controls and smart sensors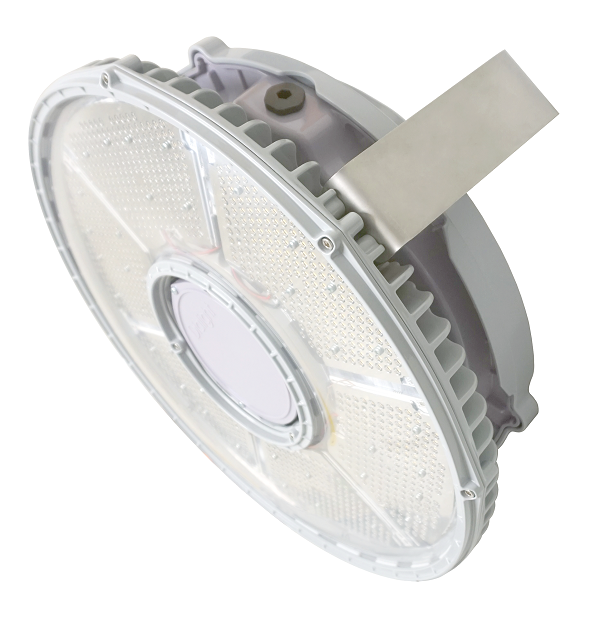 Dialight has launched the Reliant high bay range of industrial LED lights to the EMEA and APAC markets. These new lights have the option of adding, or retrofitting, integrated controls which allow for smart sensors.
Users have the flexibility to customise lenses and optical patterns after the lights have been installed. The lights are available in a range of outputs ranging from 11,000 to 36,000 lumens. Adding to this versatility, the lights have an easy-to-access wiring compartment for service and on-site upgrades.
Retrofitting is encouraged by their high lumen efficiency with up to 160 lumens per watt. This allows for one-to-one replacement and in some cases, one-to-two of existing HID fixtures.
"Its unique, future-ready design supports plug-and-play integration with smart lighting controls for maximum efficiency and management ease today and down the road," Dialight chief executive Marty Rapp says.
Its robust 6kV/3kA built-in surge protection is field upgradable to 10kV, while Dialight's exclusive purpose-built power supply and thermal management system ensure optimal reliability and longevity of critical components.
ADVERTISEMENT

ADVERTISEMENT