CSGtech's bright idea optimises architectural light housing seal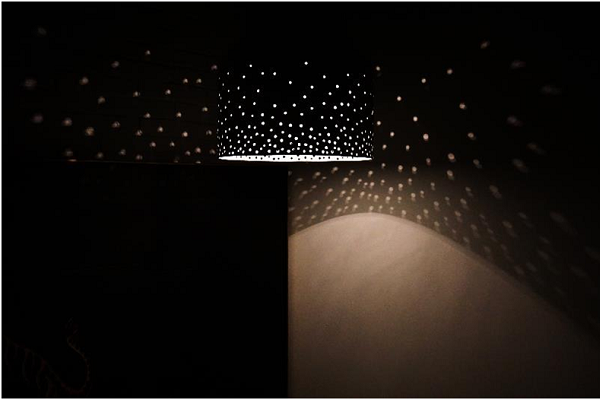 One of the more often overlooked elements of a light's aesthetics is the sealing materials used in the housing. If an unsuitable material is used, it may result in dust or water ingress or light leakage that can ruin the beautiful aesthetic it has been installed to create.
CSGtech general manager of component solutions Vinh Lam says the key to performance is selecting the right material for each unique application.
CSGtech manufactures precision components to solve issues where sealing and interfacing components must achieve durability, reliability and precision. This was demonstrated recently when an Australian manufacturer of lighting solutions was seeking a sealing gasket for a new light housing prototype within a tight timeframe.
"This lighting manufacturer placed a high importance on aesthetics, and their end customers were expecting a high quality product," Vinh explains.
"Part of the challenge when specifying the right sealing component, was to ensure no light leakage through the sides of the housing – a glowing gasket certainly wouldn't fit in with their aesthetic!"
In addition, all materials come with an Ingress Protection rating, IP66, which specifies water and dust resistance properties.
"These requirements are common to a broad range of architectural technologies, where manufacturers want to ensure their products are reliable, durable and add to the desired aesthetics of the building or facility," Vinh says.