Cognian continues growth trajectory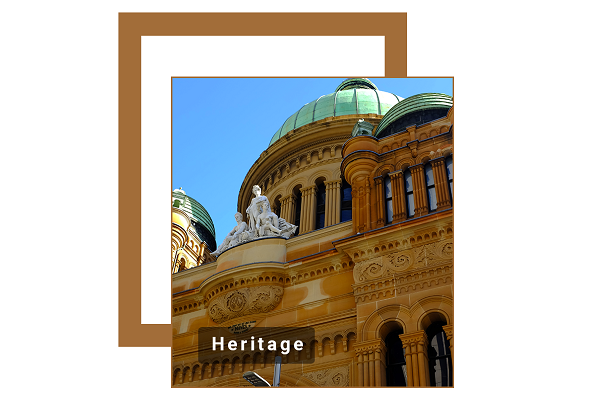 Australian smart building scale-up Cognian Technologies has continued its growth trajectory with further partnerships, client implementations, a selection in RealTechX Growth Program and expanding its executive team.
As one of 12 businesses selected from 182 applicants to participate in the RealTechX Growth Program which supports real estate technology companies, Cognian will benefit from the proximity of some of the biggest local and global companies in the sector including Dexus, Lendlease, ISPT, PGIM and Australian Unity.
Cognian appointed James Isbell to lead local and global business development for the company as it moves through the next phase of growth. James has demonstrated the ability to work effectively in the industry with his most recent role being with Microsoft leading strategic relationships with capital markets, investment and wealth clients.
"Cognian is one of the bright stars in the Australian innovation scene, recognising the huge opportunity to provide simple solutions to one of the world's biggest problems," James says.
"I'm excited to lead the charge as Cognian scales globally. Having worked across multi-national technology companies, there is huge potential to transition Cognian into a cloud-first global player in the smart buildings space."
The latest appointment follows Rebekah Edwards who joined Cognian as the chief financial officer and general council this past year.
"We are delighted to welcome James to the Cognian leadership team," Cognian chief executive and co-founder Mark Blum says.
"James joins us at the perfect time, spearheading our involvement in the RealTechX program and building relationships with key property and technology players as Cognian continues its expansion."
This appointment follows the latest milestone of an $850,000 federal government accelerated commercialisation grant for its Synchromesh wireless canopy. This empowers building owners to add a range of building management solutions to lower its carbon footprint.
"With the deployment of Cognian Syncromesh in Nova Ark, we are able to further enhance our agile asset management focus and provide additional value to our tenants," Terraform head of asset management, Australia Troy Shepherd says.
"Cognian's smart canopy technology enables us to simplify and automate building management and to provide the new smart building experiences our customers expect. We are looking to apply these learnings and capabilities right across our expanding portfolio in Asia Pacific."
ADVERTISEMENT

ADVERTISEMENT