ABB releases NeoGear switchgear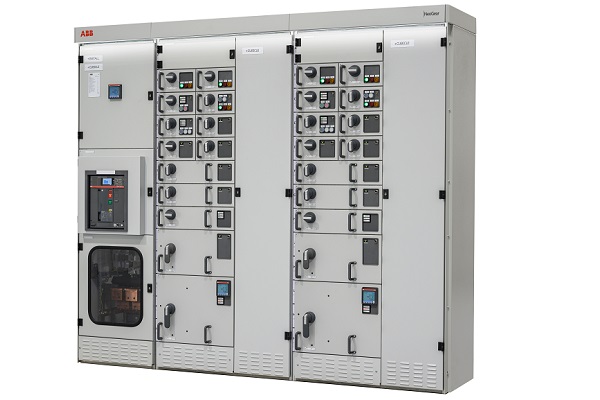 Pioneering low-voltage switchgear, ABB has released the NeoGear, a smart, safe and sustainable switchgear with laminated bus plate technology.
Now available for order, the NeoGear combines the connectivity and digital capabilities of the ABB Ability platform and offers higher safety, reliability and more flexibility.
"The new technologies introduced by ABB have been highly appreciated by our customers," ABB's distribution solutions business managing director Alessandro Palin says.
"NeoGear is a game changer because it takes safety to the next level and it is sustainable as it saves energy and space. Furthermore, the smart condition monitoring solutions enable operational cost savings for our customers".
NeoGear has launched a new way to look at busbar technology in switchgear with its laminated bus plate. This brings a wide range of benefits and takes safety to an unprecedented level while also having a 25% smaller footprint, making it ideal for solutions were size is at a premium.
The latest ABB offering is also future-proof and ready to support the digital factory of the future with its cloud computing and IoT solutions.
It's been well-received by customers including Yara process owner – electricity and automation Perry Jaspers who says: "This is the type of switchgear industry has been waiting for. Safer by design with a fully encapsulated and touch proof main current carrying system, more reliable, fewer components. Using this type of switchgear as a standard solution is a no brainer."