SPONSORED BY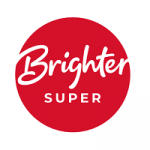 Brighter Super: The right choice for sparkies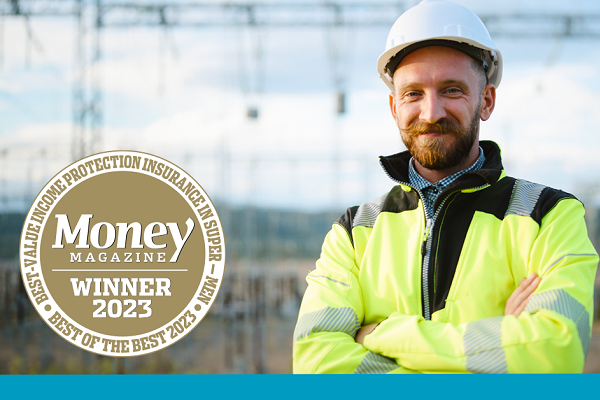 Brighter Super is the super choice for all those in the energy sector. Sean Carroll finds out what the benefits are.
Brighter Super, a Queensland-based superannuation fund that has around 249,000 members, has introduced a fund for the energy sector. Made just for electricians and those in the energy sector, the super fund has a rich understanding of the industry and tailors its policies accordingly.
Members typically receive income protection insurance included as a part of their membership with Brighter Super, they don't have to opt in or go through an application process.
The fund has worked hard to provide a default insurance product that considers the higher risk that members such as electricians face in terms of accident or injury.
"We're committed to partnering with, and supporting, our stakeholders and partners to provide superannuation solutions that are fit for purpose for their employees," Brighter Super partnership manager Stacey Watson says.
"I love that we see our members face to face and that we are making a difference in their lives every day. Whether that be by providing income protection insurance if they are unwell, helping them plan for their retirement, or simply showing them the benefit of making extra contributions."
In 2021, LGIAsuper merged with Energy Super and was renamed as Brighter Super in 2022. Energy Super was the industry fund for people employed in the energy and electrical industry. Like Energy Super, Brighter Super is a profit-for-member industry fund and an open fund with members from the energy and electrical sectors as well as other sectors.
Following the merger, the fees and costs for members are now substantially more competitive when compared to other funds. The team visits many workplaces to support members and the fund has strong energy industry roots as they have for over 40 years.
"Our financial advice service can give you the answers you need, and help you develop a plan for a better future. Your superannuation could be one of the most valuable assets you ever have, and it can be the key to enjoying a comfortable retirement," Stacey explains.
Whatever stage of life you are at, it's never too early or late to start planning for a better financial future.
"Getting financial advice can help you make informed financial decisions as you work towards your financial and lifestyle goals. Brighter Super members can receive limited advice on a single issue related to super, at no additional cost. Your administration fee already covers this service. This type of advice is provided over the phone," Stacey says.
Money Magazine recently judged Brighter super to have the Best Value MySuper product in 2023 as well as the Best Value Income Protection Insurance in Super – Men 2023 in its 'Best of the Best' awards.
Additionally, Brighter Super partnered with MATES in Energy, a suicide prevention non-profit that works across several industries (MATES in Construction, MATES in Mining etc.). MATES is providing general awareness training to over 50 employees with a further 10 employees now also having completed connector training.
Stacey says that the company has plans to expand the training further to increase the number of employees who are able to assist when needed.
"We supported the Fly the Flag Day and are working with MATES in Energy to participate in site visitation where we provide financial literacy education to members," she says.
"In the past month, we have been to more than a dozen sites with MATES in Energy and participated in educating more than 300 members with plans to do more in the future."
With Brighter Super, the electrical and energy market can make the most out of their superannuation fund, ensuring they're getting benefits tailored to what they do.
If you have any questions, you can reach Brighter Super on 1800 444 396 or email them here.
Find out how you're travelling with your super and book a Super Health Check here.
SPONSORED BY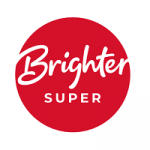 ADVERTISEMENT

ADVERTISEMENT