BLUETTI delivers EP760 for cost-effective home energy management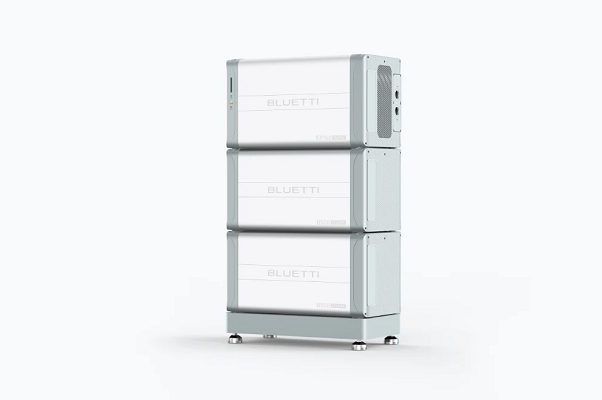 BLUETTI has delivered the EP760 for cost-effective home energy management and continuous home heating and lighting during power outages. Compatible with various solar panels, the EP760 system stores solar energy at an impressive 9,000W maximum rate and serves as a dependable power source during nighttime or unexpected outages.
Even without solar systems, the EP760 features a smart peak load shifting function, enabling users to charge during low-demand hours and discharge during peak times, effectively minimising energy expenses. Featuring a 7,600W pure sine wave output, the EP760 can power all household appliances from refrigerators to power tools and even electric vehicles.
In modular design, the EP760 provides customisable energy storage. By combining the EP760 with two to four B500 battery packs, users can achieve an energy storage system ranging from 9,920Wh to 19,840Wh. This extensive capacity ensures a sufficient power supply during extended outages. Moreover, its responsive UPS feature allows a swift changeover in 10ms to keep the house running uninterruptedly.
The IP65-rated EP760 is water and dust-resistant. Operating under 50dB, it easily fits into homes, cabins and sheds while its compact design allows vertical stacking, optimising space usage. The internal self-heating function enables smooth operation even in temperatures as low as -20°C, making it suitable for frigid regions.
With safety and longevity paramount, the EP760 features reliable lithium iron phosphate batteries, known for their endurance of over 3,500 life cycles, being equivalent to a decade of use.
With a ten-year warranty and local service teams, BLUETTI ensures worry-free operation and support.
ADVERTISEMENT

ADVERTISEMENT