ACCC urges for LG battery check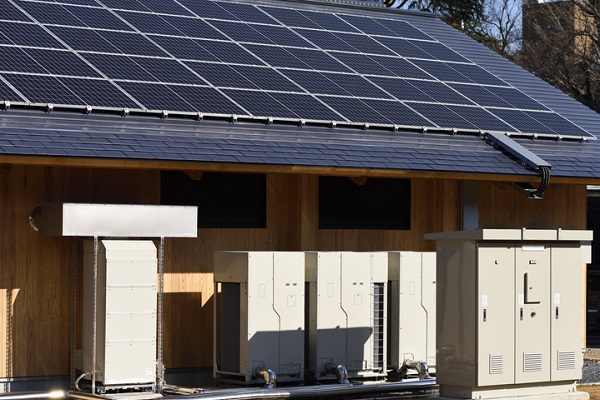 The Australian Competition and Consumer Commission (ACCC) has urged all households with solar storage systems to check if they have recalled LG-branded batteries.
The warning comes amid reports of battery fires in Europe that are linked to LG-branded batteries, with these batteries having the potential to overheat and cause a fire.
"It is critically important that anyone with a solar energy storage system checks their battery's serial number as this recall has been updated to include new models, affected systems and date of manufacture," ACCC deputy chair Catriona Lowe says.
Households that don't have an LG-branded solar storage system should still check if they have an LG-branded battery.
The recalled batteries are:
LG RESU
SolaX Power Station
SolaX X-Cabinet
Opal Storage.Redback SH5000
Red Earth Sunrise
Red Earth Drop Bear
Eguana Evolve
VARTA Pulse Neo
LG has had several recalls over the years and recently, in 2021, the first recall was made in Australia for 7,200 affected batteries installed in LG, SolaX and Opal home energy storage systems. There were also recalls in several parts of the world such as in the US in late 2020 due to reported fires.
Homeowners are advised to check their battery serial number and those affected by the recall must turn off their batteries. These batteries should remain switched off until remediated.
Affected homeowners should reach out to LG or SolaX and they will compensate those who are out-of-pocket on energy bills, issue a refund or replace the battery.
ADVERTISEMENT

ADVERTISEMENT