Batloc, the world's first lockable box for batteries and chargers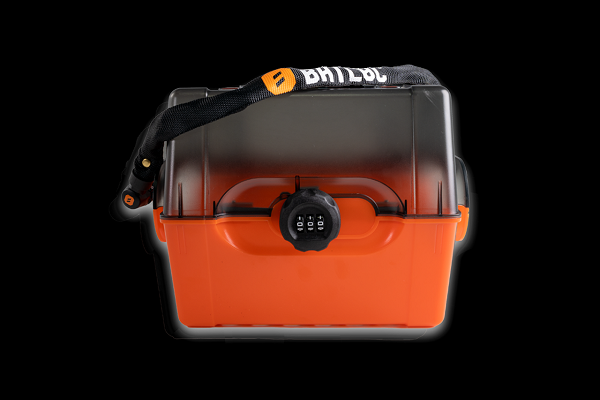 Batloc has released the world's first mobile safe, designed to protect batteries and chargers for power tools when working onsite.
The new solution comes as the construction industry loses more than $50 million to theft each year, often due to the lack f security and repercussions for offenders.
Batloc aims to keep the most popular power tools sale including Makita, DeWalt and Milwaukee.
"Having been in the construction industry for close to a decade I've seen my fair share of stolen batteries and chargers. In 2018, I had the opportunity of stepping up and being the acting foreman. On my first day, one of my apprentices had the entire contents of his toolbox stolen," Batloc founder and chief executive Patrick Peardon says.
"To make things worse, a number of other apprentices and tradies had their batteries and chargers stolen too. I remember the pain in the apprentice's voice when he was telling me and I felt hopeless. I couldn't believe that after only a week we had up to $6,000 worth of tools stolen. It was then I realised something needed to be done."
He adds that he has spent the past two years designing the tool safe.
The two main benefits of the Batloc are physical protection and added security, protecting people from accidentally taking them.
It has two large handles located at either side of the case, making it easy to carry from job to job. The box is then shut and locked with the three digit combination lock and secured to the powerstation, studwall or handrail, by using the external three digit combination chain.
ADVERTISEMENT

ADVERTISEMENT