AGL accelerates EV subscription service, expanding to Adelaide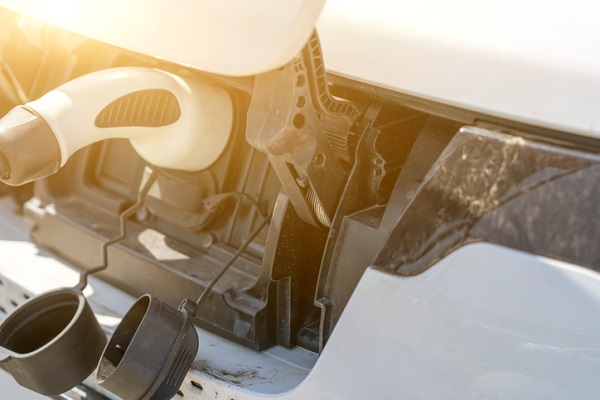 AGL is expanding its electric vehicle (EV) subscription service to Adelaide, giving South Australians the opportunity to take the wheel of an EV without committing to ownership.
Since piloting in 2020, AGL's EV subscriptions have been successfully launched in Sydney, Melbourne and Brisbane.
AGL executive general manager future business & technology, John Chambers says AGL is committed to making EVs more accessible, breaking down the common barriers of cost and charging installation: "We are excited to launch in Adelaide and help customers make the switch to EVs, enabling South Australians to be in the driver's seat today.
"As a state generated largely by renewable sources, we know South Australians are embracing new technologies and developments that support a cleaner energy future.
"With plans for the SA Government to increase the uptake of EVs and smart charging by 2025, we believe now is a great time for customers to test the benefits of EVs."
He adds that the AGL service aims to give users choice and flexibility with the ability to swap, upgrade or cancel at any time. The package also includes registration, insurance, tyres, repairs, roadside assistance, optional installation of an EV charger and carbon neutral credits as part of the subscription.
"We want to see all Australians driving their way to a more sustainable future and by doing so creating a better, cleaner tomorrow for us all," he says.
The launch into Adelaide is supported by MG Motor Australia, with its award-winning ZS EV the first available, followed by Tesla, Nissan, Kia and Hyundai vehicles rolled out later this year.