ABB unveils digitally enabled, self-commissioning solar inverter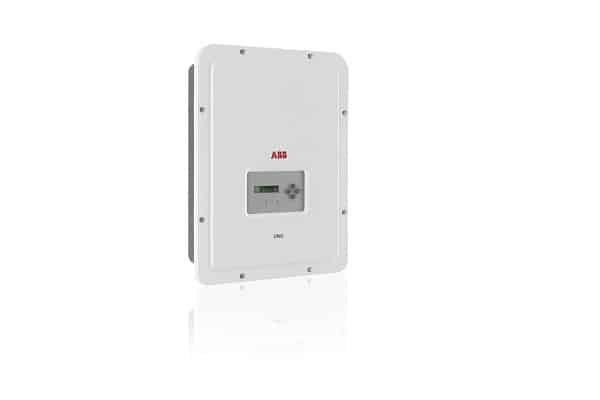 ABB Australia has unveiled its new single-phase solar inverter with embedded wireless connectivity and smart grid capabilities.
The new solar inverter provides homeowners with cost-effective advanced monitoring, control and maintenance, while also benefiting installers with a quicker and easier self-commissioning process.
This UNO-DM-PLUS inverter range represents ABB's strength in digitalisation, with self-commissioning and all service software now embedded within the inverter and wirelessly accessible using any smart device or PC.
It also features a new streamlined physical design with improved device reliability through reduced component count, making it a lighter and smaller inverter than its predecessors.
The units connectively package allows for smart grid capabilities such as dynamic feed-in control, which manages the energy fed into the grid. It uses SunSpec-compatible open communication protocol to ensure compliance with future grid codes and maintains off-the-shelf interoperability with other devices in the system.
The new inverter is rated from 3kW to 5 kW and is the result of ABB's continuous drive to innovate and provide digital solutions and products that connect homeowners and industry stakeholders to the benefits of the energy and IoT revolution.
"The highly competitive Australian PV market has required system installers to reduce operational costs to remain profitable. Features such as over-the-air (OTA) software updates, an integrated web server and self-commissioning, will ease installation, operation and maintenance burdens on installers," explains ABB sales manager for solar in Australia Adrian Amato.
Since ABB introduced their first generation of single-phase residential inverters 10 years ago, more than 700,000 units have been installed in over 40 countries, representing more than 7billion hours of power accumulated in the field.