ABB i-bus KNX Combi switch actuators offer flexibility with compact design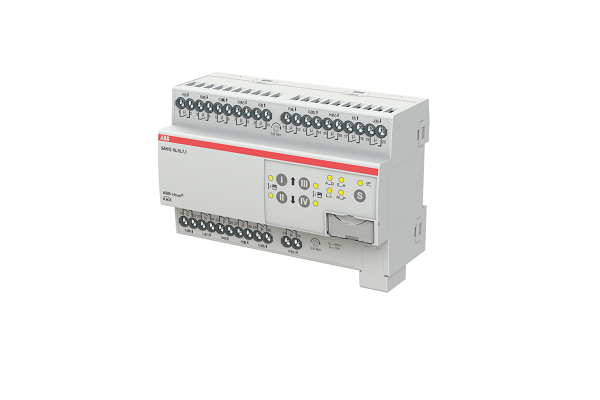 ABB has released the i-bus Combi switch actuators, giving users switching and shading functionality in a device that is half the size.
As the smart home market continues to grow and there's an increasing demand for smaller, sleeker solutions, ABB developed its compact i-bus Combi switch actuators. With two channels per module width, the actuators are cost-efficient and time saving, with 100% more space in the distribution board.
"We are constantly looking for new ways to innovate the design and functionality of our solutions. With this launch, we have cut the size of the device in half while providing greater flexibility to control functions, for example lights or shades, from one compact unit," ABB global product manager John Beniston says.
"It is a great example of how you can switch to a smarter tomorrow, with ABB now offering the most comprehensive range of switch actuators in the market."
Ideal for residential applications, the ABB i-bus Combi responds to dynamic requirements enabling subsequent changes in functionality at any time. It also delivers additional levels of safety, with the option to disable manual operation, protecting against unauthorised access.
With a large selection of currents, from 6A to 16A, the range offers the highest flexibility on the market.