APS Industrial continue to make moves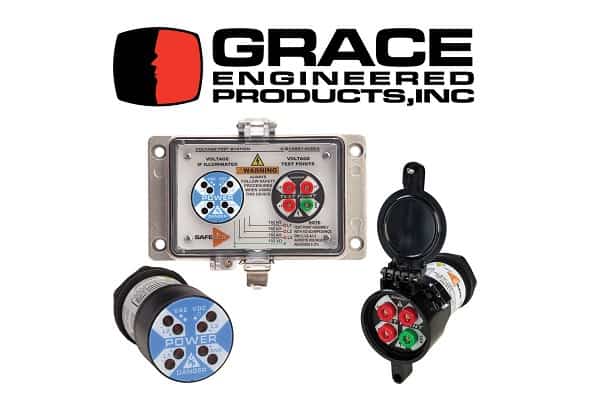 APS Industrial is pleased to announce a national distribution agreement with Grace Engineered Products in Australia.
As part of this national distribution agreement, APS Industrial will bring a complete range of Permanent Electrical Safety Devices (PESDs) to the market led by the GracePESDs range of voltage indicators and the GracePort range of communication ports.
"The Grace Engineered distribution agreement forms a very nice addition to our growing product portfolio and will particularly appeal to switchboard and control panel builders. These quality voltage indicators, test points and combination PESDs promote a safe work environment and save lives," says APS Industrial managing director David Hegsaid David Hegarty, Managing Director of APS Industrial.
"In addition to local stockholdings we can also draw on the required technical expertise to support these ranges – it's another exciting outcome that is designed to better serve local customers with highest levels of customer service and delivery."
Further to this, Katko has appointed APS Industrial as their master national distribution partner. The agreement that came into effect on July 1, 2018, allows APS Industrial to service the Australian industry with a portfolio of industrial low and medium voltage electrical and automation products.
With close to 80 years of experience, Katko have been focussed on product innovation and customer service.
"Katko is a world leader in innovation committed to designing products and solutions tailored to a range of industry needs, and these are values that very much align with APS Industrial," says APS Industrial managing director David Hegarty..
"Using these synergies as the foundation of our partnership, we are very excited by what we will together be able to provide Australian industry through this market leading range of switches and switching solutions."
Based in Finland and with manufacturing facilities both there and in Poland, Katko is sold in over 70 countries (and six continents) around the world.