VET FEE-HELP reforms approved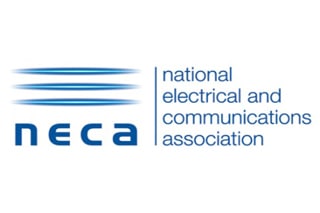 The Federal Government's Higher Education Amendment (VET FEE-HELP Reform) Bill 2015 passed through the Senate last week with the support of the Opposition and minor parties.
The new rules, which come into effect from 1 January 2016 provide greater protections for students and seeks to increase the standards of the VET sector through the stamping out of unscrupulous marketing and enrolment practices by some providers. These amendments include:
providers must assess the student's capacity to undertake the course for which they are enrolling;
stronger safeguards for under 18 year old students so that they cannot be signed up for a VET FEE-HELP loan without parental consent;
new entry requirements for registered training organisations seeking to become a VET FEE-HELP provider;
pausing payments to training providers for new enrolments until concerns about poor performance are addressed
NECA CEO, Mr Suresh Manickam has welcomed the new measures as "good news" that seeks to address industry concerns about VET provider performance.
"The enabling of this legislation is good news for the VET sector.  These changes seek to lift provider performance standards and address a range of concerns that NECA has had for many years," Mr Manickam said.
"For far too long, RTOs that have operated with integrity have been relegated to the sidelines as a result of rogue operators. The reputation of strongly performing providers should not be allowed to be dragged down by rogue operators – who only serve to feather their nest rather than add value and capacity to the students that they purport to serve. I strongly support stamping out the activities of providers who take advantage of prospective students."
"Ahead of the introduction of a new model in 2017, NECA endorses reforms to strengthen the integrity of the wider VET sector," said Mr Manickam.