Treotham reveals new plastic angle adapters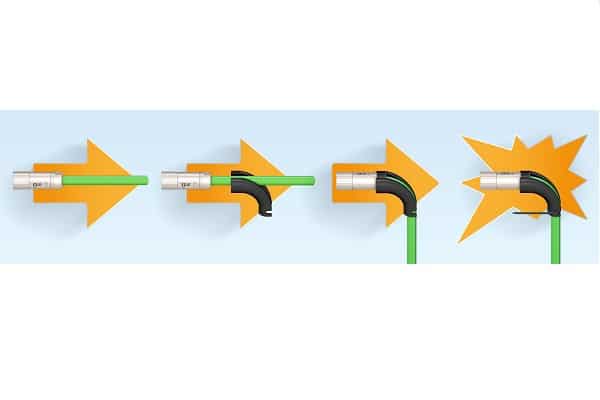 Treotham Automation has introduced a new plastic angle adapter developed by igus for quick and easy angling of cable plug connectors.
Known as ibow, the angle adapter can be installed either during assembly or retrospectively on existing cables and doesn't need to be removed from the cable, ensuring operational reliability. As soon as the cable and connector have been pushed through the adapter and angled, it must be fixed with a cable tie wrap. This way it can be easily removed again later if required.
With this simple injection moulded part, igus allows flexible connection of cables to a machine, with the angle of connection freely selectable.
Depending on the customer's requirements, Treotham supplies the ibow as an individual part in various installation sizes or already harnessed together with the appropriate cables. Users can also specify the desired colour or add additional individual labels.