The WBC Group introduces MyModular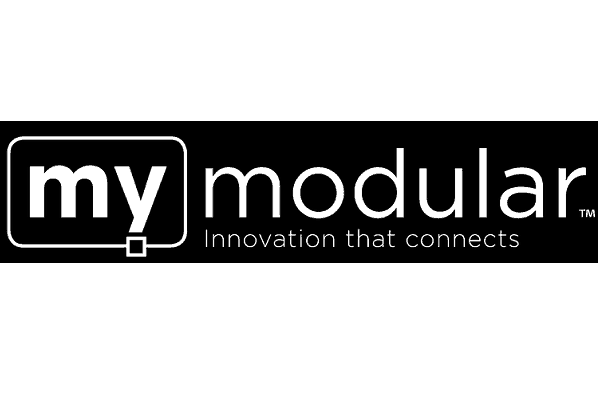 The WBC Group, which includes WireByClick and Mlex Solutions, has introduced a new 'house of brands' called MyModular, which will act as a one-stop shop for the company's entire suite of modular solutions moving forward.
The company has recently added two new brands to its range of modular products, the Optiline range of modular power accessories and ELV temporary lighting solution.
MyModular managing director Mark Fahey says with more exciting additions coming soon the company wanted to unify the brands under one single entity.
"We feel the name MyModular is a perfect fit for a modular solution that's ultimately designed specifically for our customers. Really all this means is that all future purchases will be done through this business, however the Mlex and WireByClick product ranges will not change at all."