The foundations for digital transformation: smart data and network visibility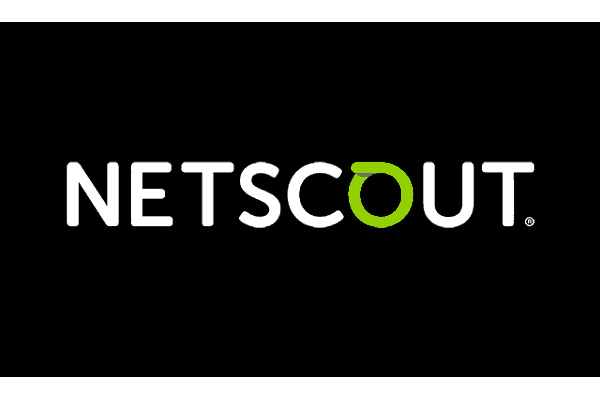 Digital transformation is occurring across all industries and is driving the shift from physical to digital assets, underpinned by an information-driven economy where data is the new currency and nearly all aspects of business are rooted in software.
According to Netscout, a provider of application and network performance management products, this is particularly applicable in the telecommunications market due to the sheer amount of network and subscriber data that carrier service providers have access to.
Mobile operators are facing slow business growth, declining revenues and ongoing disruption to core services by over-the-top (OTT) players and new market entrants. Even though these operators have invested in 4G LTE, managing mobile data explosion and network expansion, while also providing a consistent subscriber experience, is proving challenging.
"Part of the problem is that physical infrastructure is already being pushed to its limits in the attempt to meet growing subscriber capacity demands, yet updating or expanding existing architecture to 5G is difficult and costly. A related challenge is the sheer amount of network data that operators now need to process, manage, and otherwise deal with to cater for this growth," says Netscout director of APAC channels Amit Rao.
"Fortunately, there is a path forward in the form of the broader digital ecosystem and new commercial opportunities. However, this too brings greater expectations from the network and new challenges for operators in reaching the next stage of their digital transformation journeys. A new approach is needed for network design to meet these expectations and create an environment where mobile operators can embrace new business models and truly innovate to deliver new services. This also stands to drive digital transformation efforts but only if network operators approach it correctly."
Network functions virtualisation (NFV) and software defined networking (SDN) are essential to deploying 5G but have their own set of challenges.
While virtualisation reduces costs and increases capacity, network visibility declines. Network virtualisation means that services and core network functions will be disaggregated across compute resources running on commercial-off-the-shelf (COTS) hardware so as performance increases, the volume of data being create also increases, which means network visibility will be more critical than ever.
"Operators have always relied on network monitoring and troubleshooting tools to identify issues affecting subscribers but it is even more essential within a virtualised environment, particularly if operators are looking to introduce new services. An inability to identify problems on the network and address them before the subscriber is affected can cost them dearly," says Amit.
Information and data are key to addressing this challenge but simply having access to big data is not enough. Business analytics that rely on a dataset that has not been normalised and correlated in the context of service delivery, operations and business performance, is not effective. The quality of business insight is therefore contingent on having smart data.
"Ultimately, network monitoring and service assurance are the drivers for DX success, providing real-time and historic insights needed to power those decisions for assuring overall service delivery to customers, and ensuring the validity and competitiveness of that operator's internal business operations," says Amit.