sparc-FMA Lighting and Facilities event features leading international presenters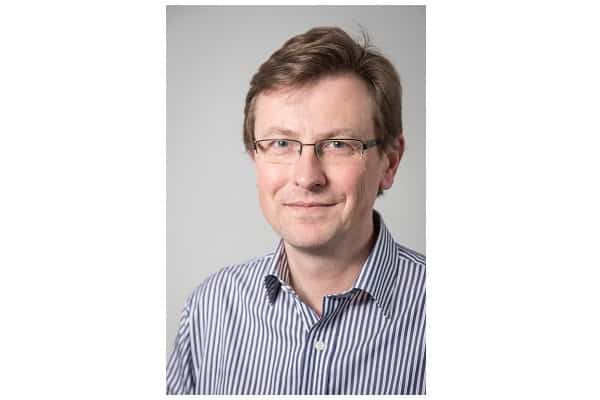 Head of ICT Standards Coordination for International Electrotechnical Commission, Gilles Thonet, will be one of many leaders in regulation of electronics and lighting to be presenting at the sparc-FMA Lighting and Facilities event.
Others to join him include Ron Bakker, a leading UK architect and Partner in the UK firm PLP Architecture, as well as Julian Fogarty who is the General Manager of Brand, Innovation and Technology for Spotless.
The sparc-FMA International Lighting and Facilities Event will be part of the Vivid Ideas program at Vivid Sydney which is the largest festival of light, music and ideas.
The program brings together the world's sharpest minds and innovators to build partnerships between the creative industries. It allows the potential for those attending to engage in upcoming movements and explore ideas that will shape the future of society, namely done through seminars, workshops and debates.
The initiative is the perfect opportunity for visitors to gain exposure to industry professionals that have a wealth of experience and knowledge as well as networking with other likeminded people. sparc-FMA is an event run by the industry, for the industry and is primarily focused on the development of respective industries through their industry bodies.
There will be 150 displays across the exhibition that feature the latest in lighting and facility management innovation from Australia and across the world. Most notably, it will be the largest gathering in the southern hemisphere for related technologies and smart lighting and will give people a firsthand experience.
The event takes place on 1 June 2017 and will be capped off with a Gala Dinner in the ICC's Grand Ballroom. Guests will be able to enjoy food and entertainment throughout the night as they bask in the views of Sydney right in the middle of the Darling Harbour precinct.
Please visit www.sparcfmaevent.org for more details.