Bulletin 140G molded-case circuit breakers are now available in Australia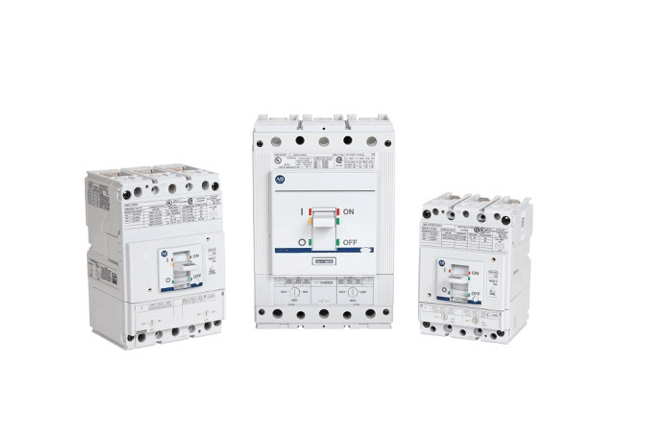 Australian distributor, Rockwell Automation is now offering a current-limiting circuit breakers.
According to the distributor, the 140G moulded-case circuit breakers reacts up to three times faster than standard circuit breakers to minimise downtime.
Industrial automation customers can improve their short-circuit protection with the products which expands the Allen-Bradley Bulletin 140G molded-case line of circuit breakers.
The circuit breakers protects against overload, short-circuit and ground-fault conditions while offering more comprehensive, fast-acting, short-circuit protection. The new line of circuit breakers is listed as current limiting and reacts to circuit overloads two to three times faster than standard circuit breakers.
"While all moulded-case circuit breakers provide some level of energy limitation, our new current-limiting option is a high-performance circuit breaker," said Rockwell Automation product manager Steve Amor.
"These current-limiting breakers have the ability to more quickly recognise and react to a short circuit – helping protect equipment from damage and expensive downtime when there is a sudden increase in current."
The new line can help engineers achieve higher short-circuit ratings in the control panel as a result of their current-limiting ability. In areas where there is a high fault, the current-limiting circuit breaker can reduce the energy let through by more than 50%. This current limitation results in less stress and potential damage to downstream components.