NHP lights the path in LED technology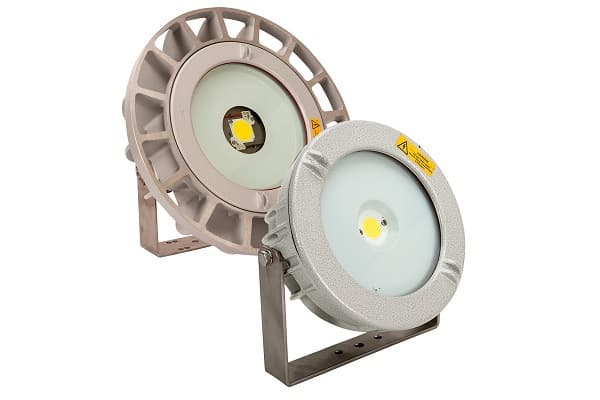 NHP brings the EXEL-L and the EVL High Bay LED lighting ranges by Cortem.
The range is designed to achieve the highest lumen output per watt rating on the Australian and New Zealand market and have shown benefits over traditional lighting technology.
NHP's EXEL-L series is IECEx Certified which allows installation in hazardous areas especially where corrosion protection is required. They are also equipped with long life LED tubes encased in a transparent resin while being easy to access in the lighting fixture. This simplifies maintenance and limits any interventions on the electrical part ensuring greater safety and quick service.
The EVL High Bay range uses aluminium housing to disperse heat and minimise dust build up. In addition to Zone 1, 2, 21, and 22 compliance, the entire range is designed to be light and compact which equates to quick and easy installation and reduced labour costs.
For more information on this product and others from NHP, please visit www.nhp.com.au/more/ledlight.