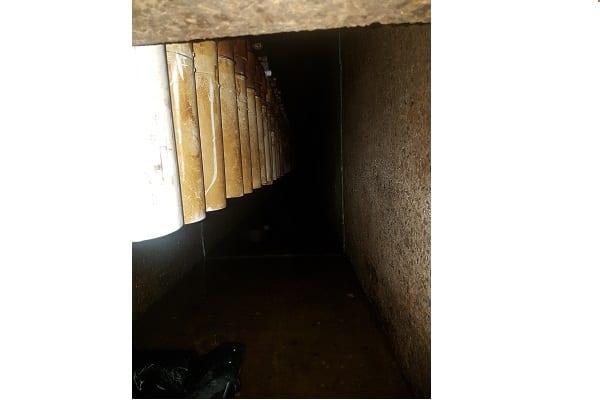 A new company called Rowdy's Trade Safe products has developed a non-flammable, non-carcinogenic glue and priming fluid that does not compromise performance.
The product was developed to reduce the chemically derived risk to users of PVC glue and claims to be safer than the methyl ethyl ketone (MEK) and acetone based products currently used.
Tested and approved for AS/NZS 3879 and 4020, Rowdy's Trade Safe glue and primer have VOCs of 1% tested to 50°C, are Benzene and MEK free and are not classified as a flammable Class 3 under the Australian Dangerous Goods Code.
The products have been five years in the making and were developed with the help of Simon Lewer, an industrial chemist at Gauge Industrial & Environmental.
Although the glue and primer are fully developed, Rowdy's is still looking for investor support to get the product to the Australian market. The company set up a crowd-funding campaign, which started in April 2016, and aims to launch the product online in August 2016.
Rowdy's Trade Safe glue and primer have been tested on site in a confined space by Gold Coast based Saul's Bearings, Engineering & Machine Shop. The company said the low odour and toxicity of the products saved approximately 72 man hours by allowing the team to work for longer intervals within a confined space.
For more information about Rowdy's crowd-funding campaign please visit www.rowdys.com.au.