NECA releases ACT pre-budget submission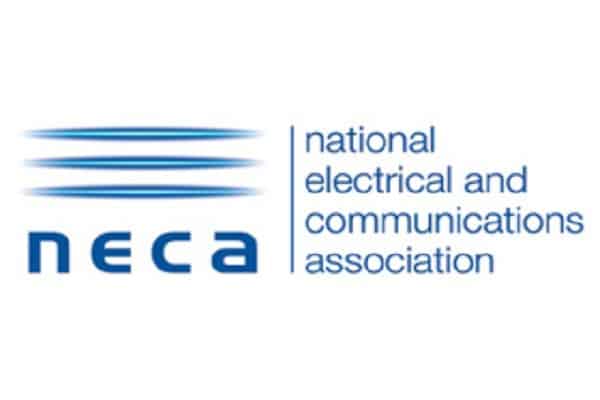 NECA has released its Pre-budget submission for the ACT's 2018/19 budget.
NECA's Pre-budget submission includes specific measures that the ACT government should introduce in the 2018/19 budget. These include addressing the dangers from non-conforming products, improving education and training in the ACT, providing support for NECA's 'Wiring Rules Roadshow',  building regulation reforms and school entry requirements.
"We're proud to have provided some tangible options to the ACT government in time for the forthcoming 2018/19 budget. We urge the ACT Government to latch on to these options for the benefit of the ACT, its people and the electrical contracting sector," says NECA chief executive Suresh Manickam.
"The building and construction sector is a critical part of the ACT's economy.
"We believe that the concrete measures set out in our Pre-budget submission will demonstrably improve the environment for electrical contracting businesses in the ACT.
"NECA's comprehensive pre-budget submission is a result of our members' experience within the ACT."